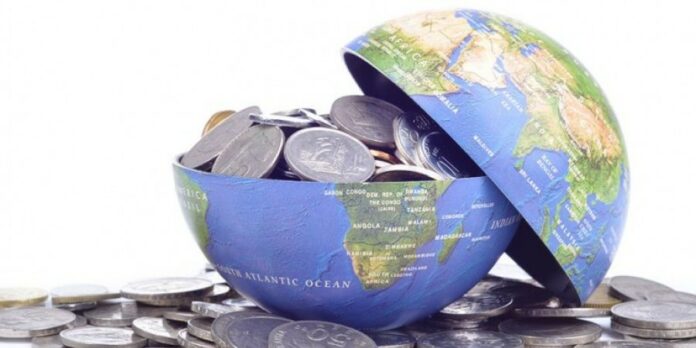 The European Central Bank's interest rate hikes have only just started to hit the economy, but their impact may become stronger as a result of the banking turmoil, ECB President Christine Lagarde said today.
Investors are wondering. whether the ECB will be able to continue raising interest rates to fight high inflation despite the turmoil in the banking sector triggered by the failure of two US banks and the last-minute bailout of Credit Suisse.
The ECB's moves, Lagarde said, to raise interest rates may have more of an effect if banks become more risk-averse and start asking for higher interest rates on their loans, possibly implying that the ECB will need to raise its interest rates less.
"If, for example, banks start applying a higher "intermediation margin" -which means that for each level of key interest rates they ask for more compensation for the risk they take on lending-, then the transmission will be stronger," she said.
Lagarde confirmed the ECB's determination to reduce Eurozone inflation to 2% from 8.5% in February.
"To reduce inflationary pressures, it is important that our monetary policy moves strongly in a restrictive direction… And this process has only just begun to be implemented," he added.
The ECB has raised its key deposit rate by 350 basis points (3.5 percentage points) to 3% since last July, while markets expect it to reach 3.5 % this year.