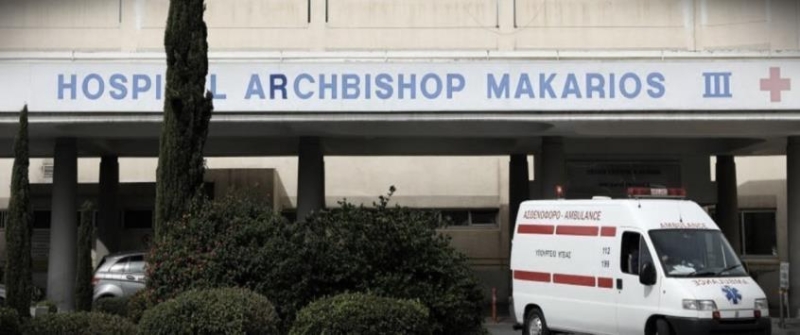 The Miracle Babies Association, in a ceremony at the invitation of the Minister of Health Michalis Hatzipantelas and in the presence of the President, the Executive Director and other officials of OKYpY, delivered in electronic form the final plans of the project of the new Neonatal Intensive Care Unit at the Arch. Makarios III Hospital in Nicosia and renovation of the existing unit.
Both the Minister of Health, Michalis Hatzipantela, as well as the President of OKYpy Marios Panagidis and General Director of OKypy Kypros Stavridis, after thanking the Miracle Babies Association, assured that the project of the new MENN will start to be implemented immediately.
According to a statement, the Miracle Babies Association, fully respecting its commitment and within the time frame set by the Minister of Health for the project, delivered the architectural, static and electromechanical plans that were prepared non-profit by the team of researchers of the offices of Athos Dikaios and Associates, I& ;A Filippou and GEMAC to start the project immediately.
The presentation of the plans was made by the architect Alkis Dikaios. The President of the Miracle Babies Association, Elena Megalemou Triantafyllidis, warmly thanked the Minister of Health for his help and support and OKYpY for the excellent cooperation. He especially thanked the team of Researchers/Consultants who worked on the preparation of the plans based on the instructions of the OKYPY and the Auditor General to be delivered to the state through the Association in the form of a donation.
Ms. Megalemou, said that "the Miracle Babies, the parents of premature children and the staff of the MENN after many years of persistent efforts on the part of the Association, will finally have what they need and what they rightfully deserve".