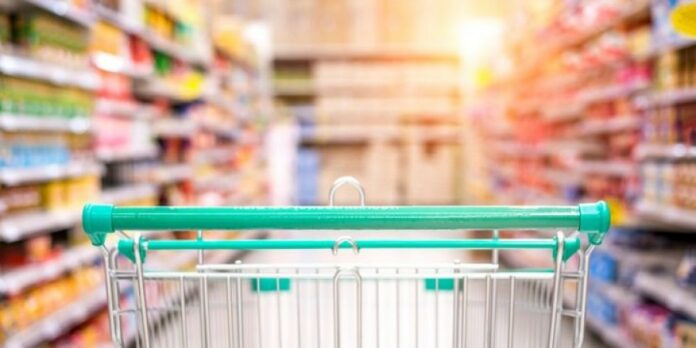 The decision of the Council of Ministers for a zero VAT rate on a number of basic everyday goods, namely bread, milk, eggs, baby food, baby diapers, products for women's sanitary protection and adult diapers.
As the Government Spokesman Constantinos Letympiotis stated, dealing with punctuality, especially during the period of high inflationary trends we are going through, is a dominant issue that the Government prioritizes in its immediate priorities. It is also another measure that is included in a package of measures aimed at holistically dealing with the accuracy and relief of the Cypriot household.
Detailed clarifications regarding the basic items, which are included in the zero VAT rate, were issued by the Department on Wednesday Taxation.
Specifically, the announcement states that with the term "bread" all types of bread, fresh or frozen with or without sourdough (eg white, black, wholemeal, multigrain, rustic, rye, cornbread, baguette, ciapatta, sliced ​​bread, loaves, pittas) are included. However, pastries, dried and any bread with additional ingredients such as e.g. raisins, nuts, aromatics.
Fresh milk (e.g. cow, goat, sheep), sweetened, condensed, long-life, flavored milk (e.g. chocolate, banana) and plant-based milk (e.g. . almond, soy, rice).
In the decision of the Council of Ministers, eggs are also included in the basic items with a zero VAT rate, as well as baby food, for which it is clarified that those in powder form are included in dry or even in liquid form, which are intended for consumption by children. Snacks (eg chips, nuts, candies, chocolates, ice creams) are not included.
In addition, baby diapers and adult diapers are included, as well as feminine hygiene products, i.e. tampons , sanitary napkins and incontinence pads.
The Tax Department also clarifies that based on the VAT Legislation businesses have an obligation to carry out a stock count of the goods in question.
He also notes that these measures are of a temporary nature and will apply from the date of publication of the Decree in the Official Gazette of the Republic, until October 31 , 2023.