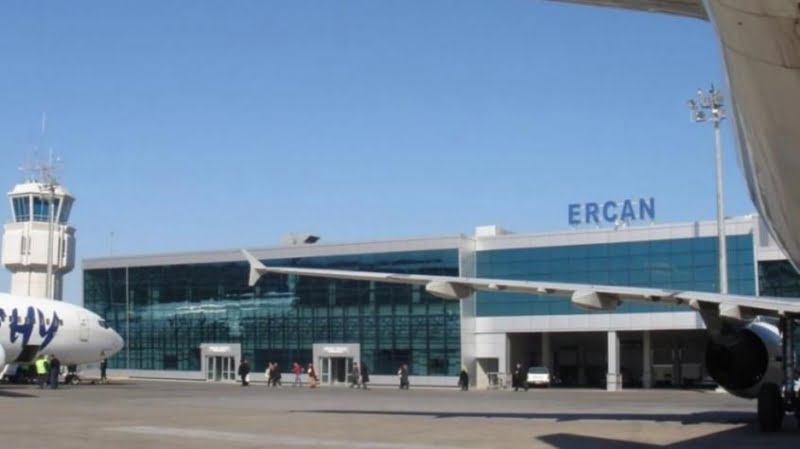 The opening of the new terminal at the illegal airport of Tympos has been postponed again, instead of November 15, to the end of January or February 2023.
According to the GTP, Jeni Duzen, whose main topic is on its front page, refers to statements by the "Minister of Transport and Communications", Erhan Arikli, that they are waiting for the missing devices to arrive for the opening of the new "airport" of Tymbou, which is a "huge investment".
The pseudo-state, he said, has an average income of 25-30 million TL per month from the illegal airport which is a good income and a good investment. "We have run a very profitable business."
The newspaper reminded that the new illegal airport of Tymbu was privatized in 2012 and handed over to the Taş Yapı-Terminal Yapı company and the newest partner, the Kanerler company. Since then 9 "transport ministers" and 8 "prime ministers" have changed and repeated statements have been made that "the new terminal will open at the end of the year". Mr. Arikli indicated that the opening will be delayed until January or February until the deficiencies in the technical equipment are eliminated. , on the story of the pseudo-state for flights only between Turkey – occupied, Erhan Arikli replied: "Yes, such a big airport is quite luxurious. The project was given to the contractor company, which was executed. Maybe after 10 years we will reach direct flights."
They thought, he continued, of opening the new terminal in sections but Ersin Tatar and Unal Usteel said there should be an official opening. Mr. Arikli also expressed the belief that the new airport will be able to serve up to 10 million passengers a year.