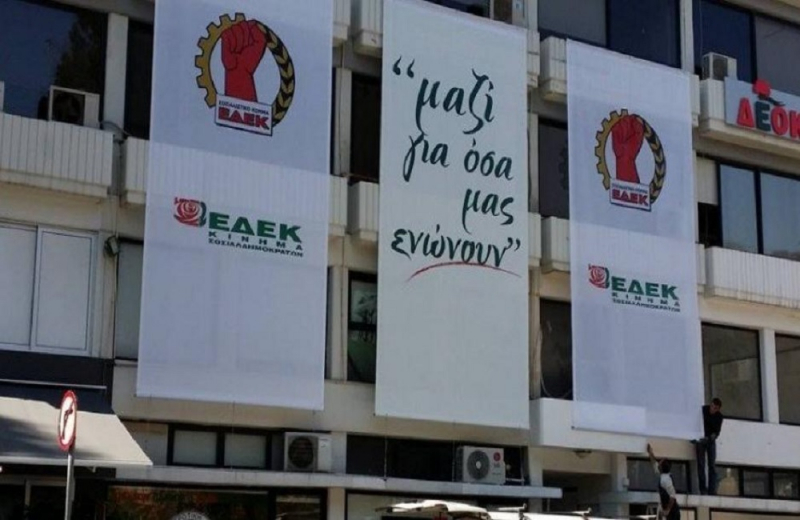 The EDEK's Salvation and Reorganization Initiative Group invites EDEK to attend a Conference with a clean Membership Register.
In a statement on Wednesday, the Group says it is forced to come back and call Marinos Sizopoulos, "to come to his senses" and "take his responsibilities," since, as they say, "neither the time nor the opportunities provided to him seem willing to use to stop the slump and return EDEK is on the way to salvation. "
The Group calls on Mr. Sizopoulos to" proceed with the minimum requirements for stopping the slump "and more specifically, according to her, to restore the Register of Members of the party" by removing what he has illegally added and restoring what he has arbitrarily removed and, on the basis of this register, to convene a democratic congress that will lead EDEK to the new course ".
" Only in this way will we reverse the catastrophic slip and we will restore the en democracy and the functioning of EDEK ", the Group says in its announcement.
Source: KYPE