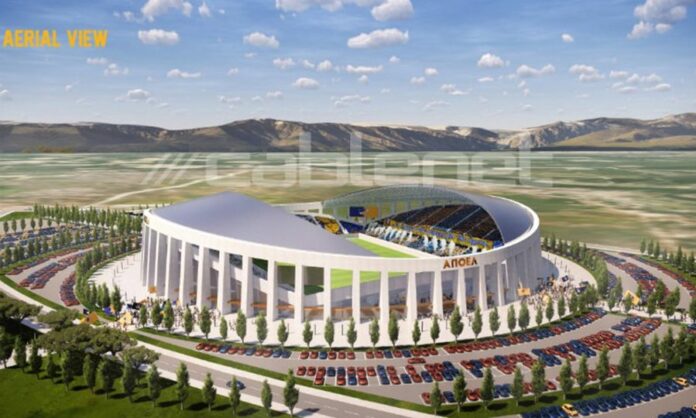 Some (most) need to understand that it is one thing to take on a team's debt and another to find an investor to build a stadium.
Just as it is different to find an investor to invest in building a stadium and different to be a strategic investor in a team.
And because there has been special talk about APOEL lately and how he will make a stadium with 40.5 million debt, we have to make it clear.
In fact, the information indicates that the management of the Blue and Yellows is in contact with a specific investor for the creation of a privately owned stadium.
B.X