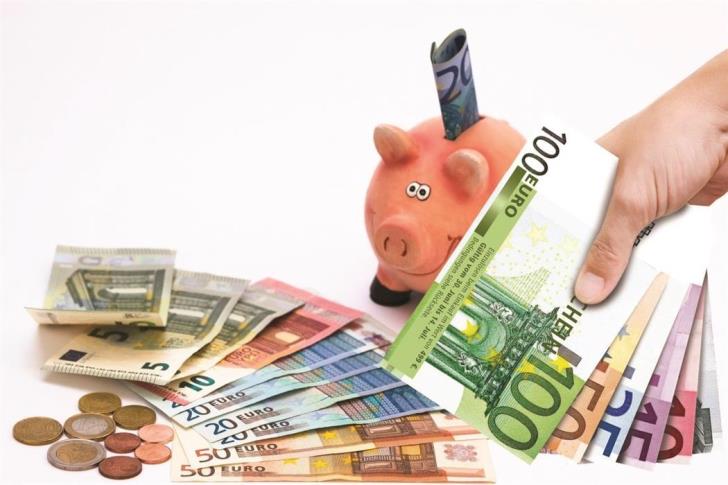 & nbsp & nbspTheano Thiopoulou & nbsp; & nbsp;
The energy crisis does not seem to be going away quickly, leaving the problem for businesses and households lasting, despite expectations of de-escalation in the coming months.
The Commission's draft leaked to Euractiv predicts that high prices will prevail by 2023. The draft communication gives a bleak picture of the high and volatile energy prices that will continue in the coming years, which will lead to inflation. affect households and increase business costs. & nbsp; The Commission warns that the energy crisis – triggered by high gas prices and escalated by deteriorating relations with Europe's main gas supplier – Russia – has worsened since the autumn and will last longer than expected. 2023.
Both the finance ministers and the central bankers of the EU member states will be in Paris by the end of the week. for the informal meeting of the Eurogroup and Ecofin and the discussions are expected to be dominated by rising inflation. & nbsp;
The informal meeting of the Governing Council of the ECB in the French capital next Thursday is expected to be particularly interesting, for the first time in a long time. & Nbsp; On the 24th of the month, the Governing Council of the ECB will meet in Paris, as announced by the President of the ECB Christine Lagarde, through her Twitter account.
READ ALSO: & nbsp; Insurance policies: " fine "letters
" This is the first meeting in person for a long time and an opportunity to discuss a wide range of topics. " The focus is on inflation and a number of other issues related to the European economy. The Minister of Finance, Konstantinos Petridis , in his speech on Saturday at a conference of the Glafkos Clerides Institute for the Future of Europe, stated that "high inflation in the EU is a problem for us and must be addressed with the appropriate monetary instruments". The Ministry of Finance said that the prolonged period of low interest rates is not unrelated to inflation today, with signs of the real estate bubble and price increases. He stated that & nbsp; Inflation in the EU today is the same as in 1980-81 and he said he did not agree with those who say it is too & nbsp; temporary phenomenon. He added that we must be ready to manage it with monetary means.
Mr. Petridis said that inflation is an invisible robber who takes money from our income and eats from our deposits and that's us is concerned and we must be ready to deal with it with the appropriate monetary tools.
READ MORE IN THE LIBERTY PRESS