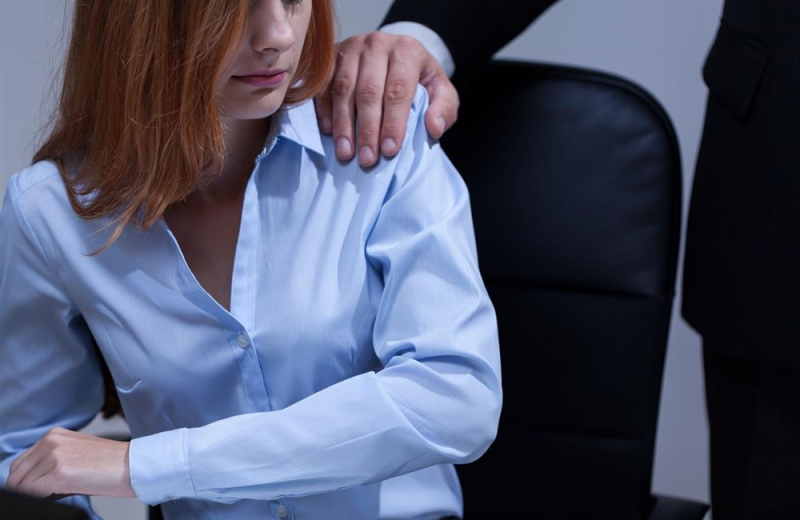 An official complaint to the Police, for sexual harassment by a colleague at her workplace, was made by a female journalist last week.
Specifically, the complaint concerns the year 2020, a period during which the complainant worked for a television station as a journalist.
In his statements to KYPE, the Police Spokesman, Christos Andreou, confirmed the journalist's complaint, noting that the police have already started the investigation of the case and have already received a number of statements.
He also said that the suspect, as well as other persons of the television station, are expected to be summoned to testify in the coming days.
Source: KYPE