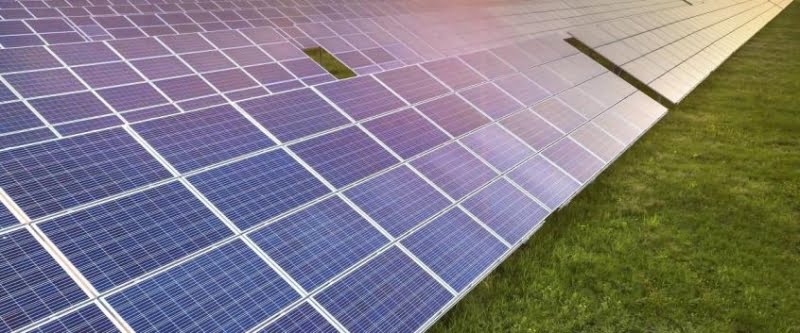 His strong opposition to the creation of a solar park on state land by a private company, within the community boundaries Akakiou, expresses the Council of the community, as it favors the creation of a corresponding park by the Council itself, in order to make Akaki a "community of renewable energy".
As it states in its announcement, the Council immediately and unanimously rejected a company's request to create a photovoltaic park, at its meeting on May 31, 2022, as the Community Council itself had already submitted a request to the Department of Lands and Surveys to create a photovoltaic park. The Council subsequently informed the Home Secretary on 9 June 2022 of its objection to granting government land for this purpose.
The Council says it was informed by the Land Registry, on October 21, that the land is reserved for other government purposes, "without stating anything specific of an intention to grant it to the said private company. It is really questionable how the land is reserved for other government purposes and we know it will be used by the private company and what government purposes are served by a private investment," he asks in his statement.
As it states, on November 30, the private company informed the Council that it had completed an environmental study, which it requested the Council post publicly to the Community. The Council rejected the company's request.
"As a Community Council, we have taken all appropriate steps and are working with appropriate consultants to establish a solar park to make our community a renewable energy community, according with the law of 2022 (197(I)/2022). We will not allow the exploitation of state land within the boundaries of our community for the benefit of private interests," he says in his statement.
The Akaki Council finally, he states that both the same and the residents of the Community "are in an uproar and are strongly opposed since the 242,000 decares of state land will be granted to private individuals serving other interests. We will be vigilant and fight for our just claims" , he concludes.