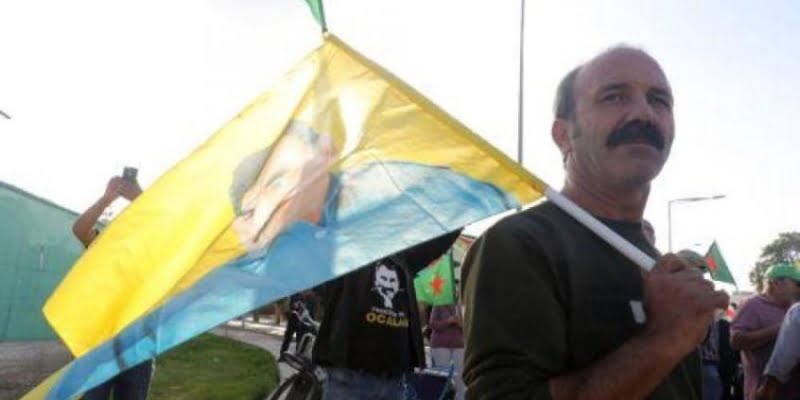 March to the French Embassy are organizing today, on Christmas Day, the Kurds of Cyprus, the Kurdistan Cultural Center "Theofilos" states in a statement.
It is noted that all Kurds are upset by the cold-blooded murder of three Kurdish refugees in Paris.
It is added that the Kurds who are in Cyprus will organize a march, which will take place on Sunday, December 25, Christmas Day.
< p>The event will start with a gathering at the site of the Ministry of the Interior.
At 1 in the afternoon the march will begin, which will end at the French embassy. A short gathering will be held there, in protest of the responsibilities of the French authorities and the demand of the Kurdish people for an immediate investigation of the attack, the announcement concludes.