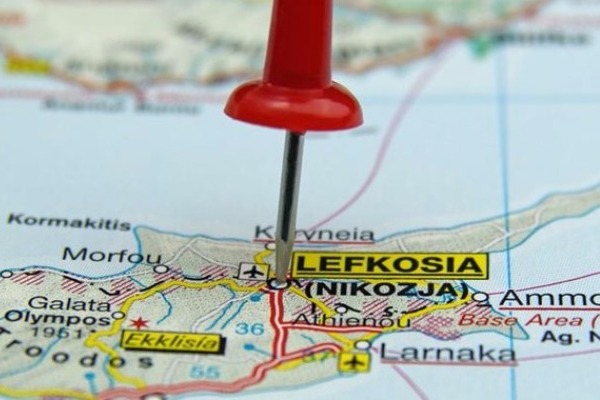 The landscape is cloudy in relation to the issue of holding an informal conference on the Cyprus issue.
Responding to a question from KYPE, a competent source stated that what seems to be happening now is that it is impossible for the conference to take place before the end of March, and therefore its holding seems to be postponed for below.
He has not clarified where or when the conference will take place. "The landscape is cloudy," the source said. He noted that there seems to be a problem due to the measures taken due to the pandemic, but most likely also due to the attitude of Turkey.
He spoke in support of the US Alliance for Democracy, but said that maintaining some independence was not the answer.
It is noted that the meeting of the European Council will take place on 25 and 26 March.