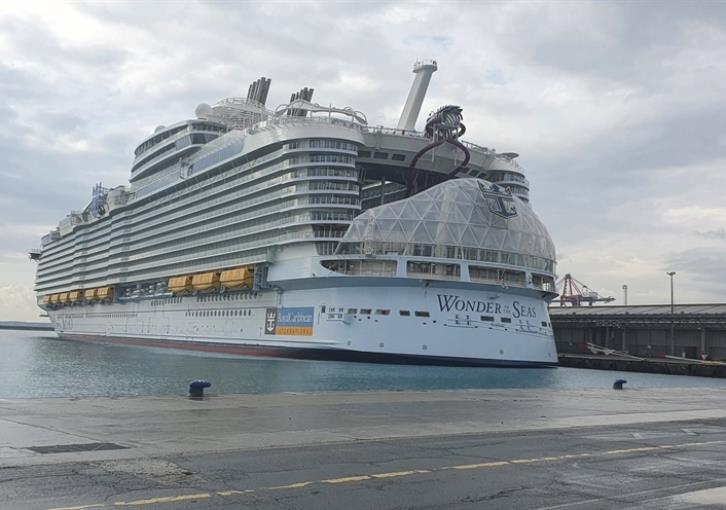 Insider
The largest cruise ship in the world sailed today in the port of Limassol.
Specifically, the brand new luxury cruise ship of Royal Caribbean, Wonder of the Seas, is the largest ship in the world with a displacement of 236,857 tons and can accommodate up to 6,988 passengers arrived today in the Port of Limassol.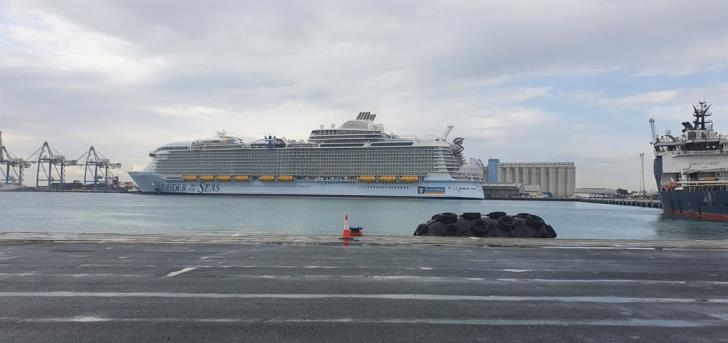 The Wonder of the Seas will carry out 8-day cruises in the Western Mediterranean from May to October 2022. Boarding ports are Barcelona and Rome.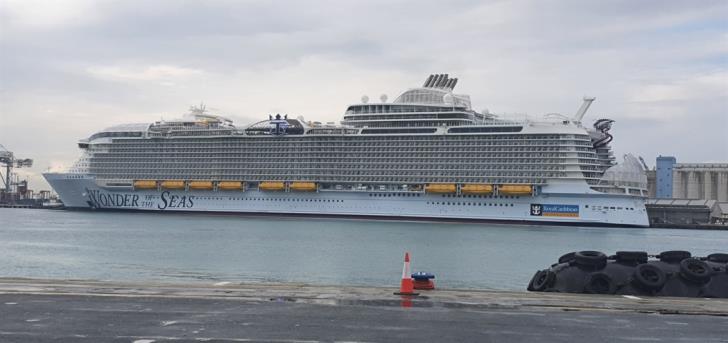 The photos are of the selected partner of Royal Caribbean in Cyprus, Topkinisis Travel.