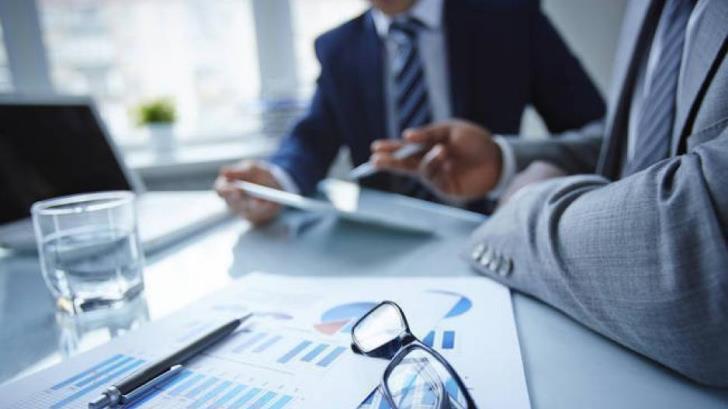 The Parliamentary Committee on Institutions, Values and the Commissioner of Administration on Wednesday concluded the debate on the bill on transparency in public decision-making procedures regarding "lobbying".
The bill is expected to be put to a vote in plenary on February 10, along with the bill to establish an Independent Anti-Corruption Authority.
In his statements, the Chairman of the Institutions Committee, DISY MP Dimitris Dimitriou expressed his satisfaction for the completion of the discussion of the bill, stating that several improvements and several positive steps have been made, so that transparency prevails in public decision-making and this will seek. He added that it is a law that will be applicable and will not put the country's officials in the position of defendant from the beginning. He added that "lobbying" is not a negative or bad thing, but it needs to be done transparently.
READ ALSO: Lobby and Anti-Corruption Authority vote together by Parliament
Alexandra Attalidou, Member of Parliament for the Ecologists 'Movement – Citizens' Cooperation, stated that both the bill on "lobbying" and that on the Independent Authority against Corruption are important and welcomed the completion of their discussion. She added that it is positive that these bills will reduce corruption, while at the same time expressing its concern that the Anti-Corruption Authority will not have investigative powers, as they wished.
ΚΥΠΕ