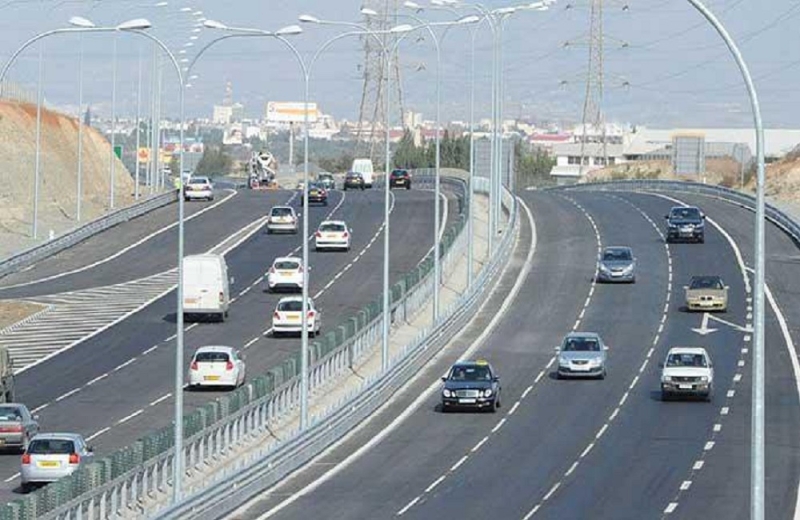 According to the latest update, the left lane of the highway, despite Kotsiatis, has been opened to traffic again.
Earlier
On the Limassol – Nicosia highway, in the direction of Nicosia, before the Kotsiatis exit, the left lane is closed to traffic due to damage to the road surface. Specifically, according to the Police, a puddle was created, possibly from plastic falling from the bridge.
Drivers are urged to be especially careful, drive at low speeds and keep a safe distance from the vehicles in front.
p>