All details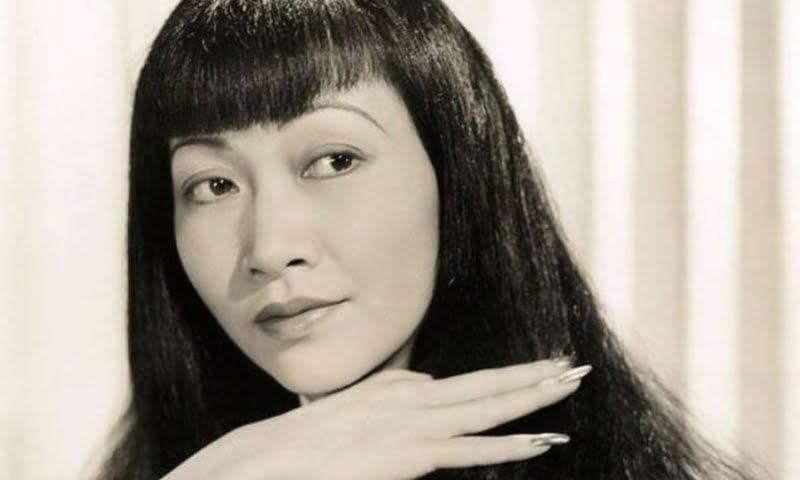 Despite her success, the "most beautiful Chinese woman on earth" as she was called faced intense racism in Hollywood because of her Asian descent
Anna May Wong is the first Asian-American Hollywood star to appears on a US 25 cent coin, according to the Guardian.
"The fifth coin in the 'American Women Quarters' program honors Anna May Wong, a courageous woman who championed increased representation and more multidimensional roles for Asian American actors," said Ventrice Gibson, director of the United States Mint.
She acted in more than 60 films starting with silent films. She was only nine when she decided to become an actress and at 14 she made her maiden appearance in the film "The Red Lantern" (1919). Her first leading role was in 1922 in the technicolor film The Toll of the Sea.
Despite her success, the "most beautiful Chinese woman on earth" as she was called faced intense racism in Hollywood because of her of her Asian origin, where she was given to play specific characters, was paid little and never got leading roles, Reuters notes. "I got so tired of the roles I had to play," she had said in an interview.
She passed away on February 3, 1961 at the age of just 56. A year earlier she had received her own star on the Walk of Fame.