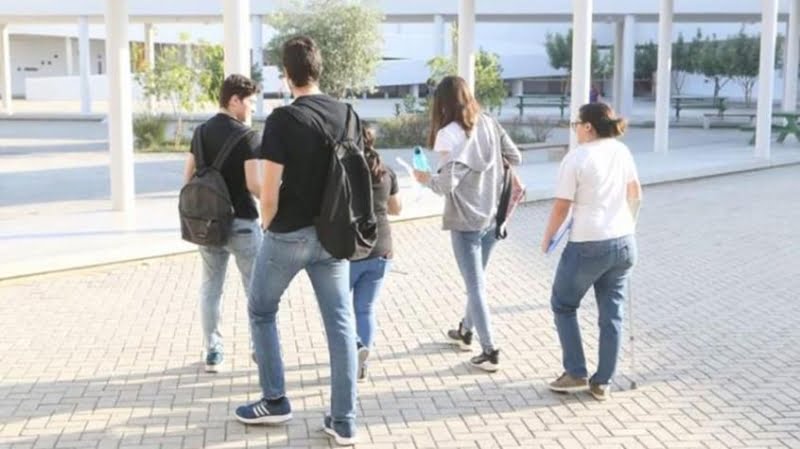 The Cypriot Confederation of Secondary Education Parents, OELMEK and OLTEK demanded the immediate end of the unequal treatment of public school students, after a meeting that took place on Thursday, January 5 with a basic object is the discrimination and unequal treatment of the students of the Public Schools, which results from the recent decisions of the Ministry of the Interior in relation to private education.
According to the announcement of the Confederation, at the meeting the unanimous position was formulated for an immediate end to the unequal treatment of students of Public Schools, while serious concerns and doubts were also expressed regarding the implementation and observance of the Legislation for Private Schools by the Ministry of Education, as also for the control that, based on the relevant Legislation, the Ministry must exercise in these schools.
It is added that the above will be raised by the three bodies both at the meeting that will take place next Monday with the Minister of Education, as well as at the relevant meeting of the Parliamentary Committee on Education next Thursday.
Finally, OELMEK, OLTEK and the Pan-Cypriot Parents' Confederation note that if the equal treatment of all students is not restored of Cyprus, will proceed to take dynamic reaction measures, with the aim of defending the principles of equality, parity and justice of ynes.
Prodromos is waiting for PtD for Pre-Primary-He is also asking for assistance from Savvidis
Prodromos insists on pre-Primary-"It is unconstitutional to don't let the parent choose'