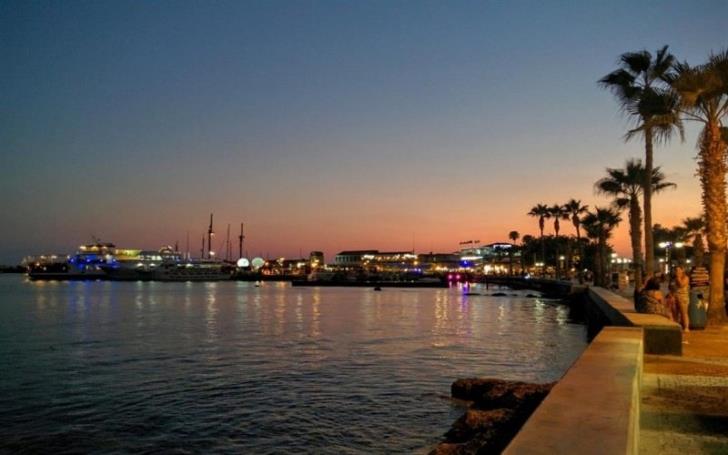 Dora Christodoulou
Paphos leisure centers are asking for financial support so that they can reopen after the winter season and the great damage they have suffered due to the pandemic, said the president of the Paphos Leisure Center Owners Association, Angelos Onisiforou.
On a daily basis, he said, we receive a lot of phone calls from colleagues, who declare themselves financially helpless, to reopen their businesses, a fact that worries us greatly.
"Rents, electricity, water, social security and other taxes are running, with most entrepreneurs in our industry unable to pay," he said, "since the pandemic and the occasional decrees have brought us to our knees as leisure centers." More than 70% of the leisure centers of Paphos were closed during the winter due to very low turnover, since there was no tourism but also locals and visitors were limited to their homes.
Sending the message in all directions, Mr. Onisiforou called on the competent ministries, the government in general and the President of the Republic to see this big problem that has arisen and to grant immediate, one-time sponsorship to all leisure centers.
We are in despair and they must support us financially because we have contributed and are contributing to the development of the economy, concluded the president of SIKAP.