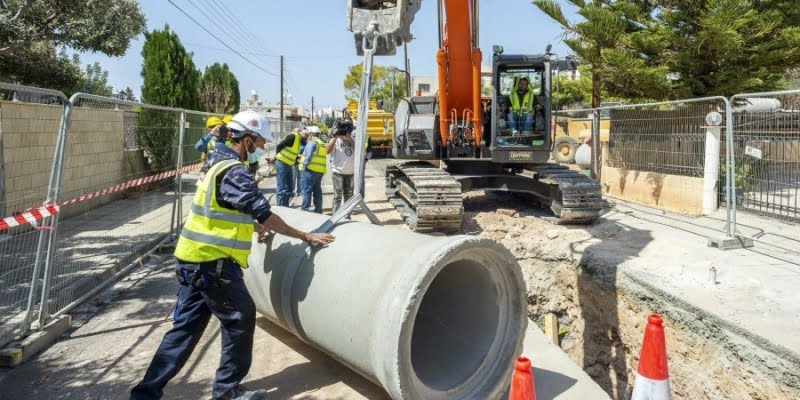 Works on new roads are announced by the Limassol Sewerage Council – Amathus, for the major flood prevention project in Limassol.
Specifically, from Monday, December 5, works will be carried out on Navarinou Street, from its junction with Irenes Street to Hellados Street.< /p>
The work is expected to last until Friday 3 February 2023.
During the work, the section of road in question will be closed to traffic and the public is invited as is careful and comply with temporary road markings.