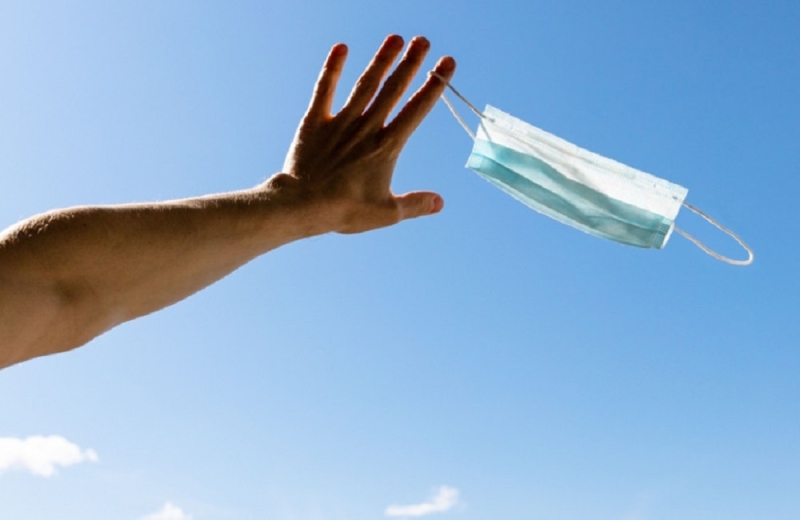 At today's meeting of the Council of Ministers, the Minister of Health, Mr. Michalis Hadjipandela presented the suggestions of the members of the Scientific Advisory Committee, in relation to the remaining measures against COVID-19 disease. In recent weeks, there has been a steady trend in all epidemiological indicators and a further decrease in the number of hospitalized patients, a fact that raises the need to review and adjust protective measures to prevent COVID-19 disease, aiming to strengthen the for compliance with personal protection measures.
Taking into account the above, the Council of Ministers decided:
a) from 1 June 2022, the suspension of the obligation to use a protective mask indoors and indoors, excluding high risk areas such as hospitals, Retirement homes, closed structures for vulnerable groups, healthcare facilities (outpatient clinics, medical centers, rehabilitation centers) and public transport.
· population and high-risk individuals.
b) from 1 June 2022, as visits to patients in public and private hospitals with a maximum of 2 persons per day are allowed, upon presentation Rapid test or 48-hour PCR (1 person per visit).
· It is understood that in extremely urgent cases the number of people and visits may be increased approval from the hospital management.