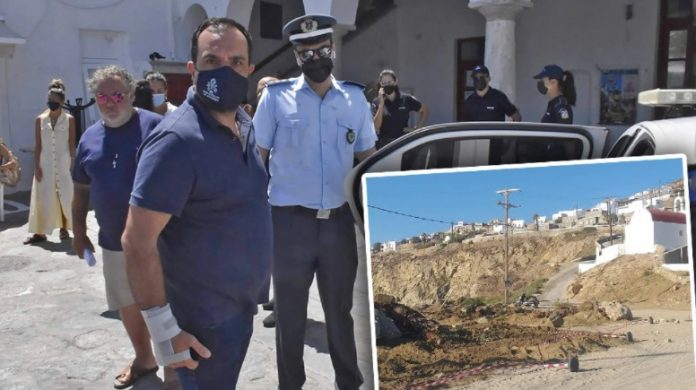 The mayor of the island, Konstantinos Koukas , was recently arrested by men of the Mykonos Police Sub-Directorate.
According to information, the mayor of Mykonos took the lead in mobilizations of residents on the occasion of arbitrariness that were found on the beach of Kalo Livadi.
In fact, at dawn, three digging machines of the municipal authority demolished the illegal buildings, which were allegedly built by a hotel in the area.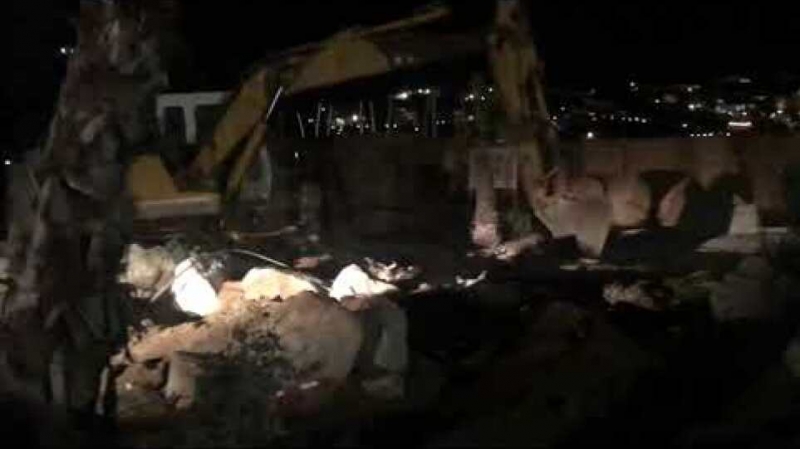 This morning, the hotelier filed a lawsuit against the mayor, Konstantinos Koukas, who was arrested during the Autophoros procedure.
See photos after the overthrow of the arbitrariness this morning