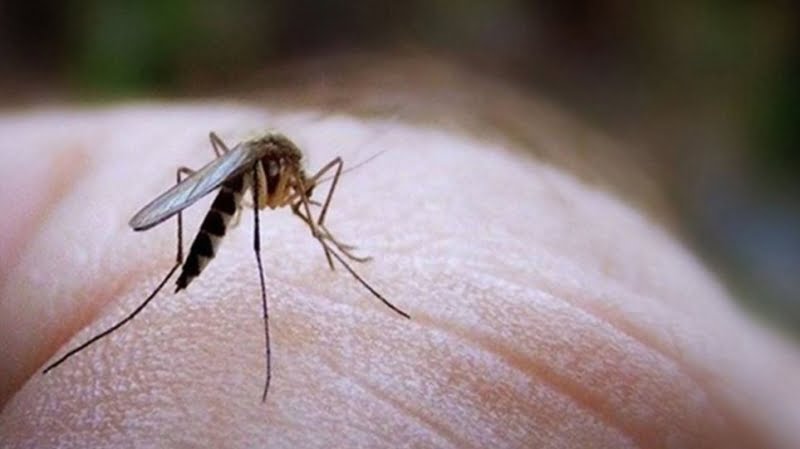 Measures for dangerous mosquitoes in Limassol and Larnaca were decided at a meeting of the Ministry of Health – The authorities are reassuring
Download the CYPRUS TIMES APP! HERE for Android and HERE for iOS
In taking measures to limit or even eliminatethe two species ofmosquitoes, which were recently detected in Limesos and in Larnaka and are characterized according to the authorities "as dangerous for people", the Ministry of Health, Local Authorities and TEPAK proceeded on Tuesday.
The Health Services of the Ministry of Health informed the representatives of the Local Government of Limassol and Larnaca, as well as the representatives of the Ministries of Agriculture and Defense, in an afternoon meeting about the two specific types of mosquitoes.
Measures for the "tiger" mosquito in the Municipality of Limassol. They set up special crews and proceed with spraying
Dangerous Aedes aegypti mosquitoes were also detected in the center of Larnaca
It is reminded that this is the species Aedes albopictus and Aedes aegypti, for which there is currently no cause for concern, since there are no infectious diseases in Cyprus, which can transmit.
In his statements, the Minister of Health, Michalis Hadjipantela, said that during the meeting measures were decided and specifically information material would be sent /strong> from the Ministry of Health to the Municipalities and Communities, so that it can be immediately forwarded to citizens for information. They will also proceed torecord all abandoned tiresand a report will be sent to the Municipalities and Communities of Limassol and Larnaca, for receipt by the Ministry of Agriculture.