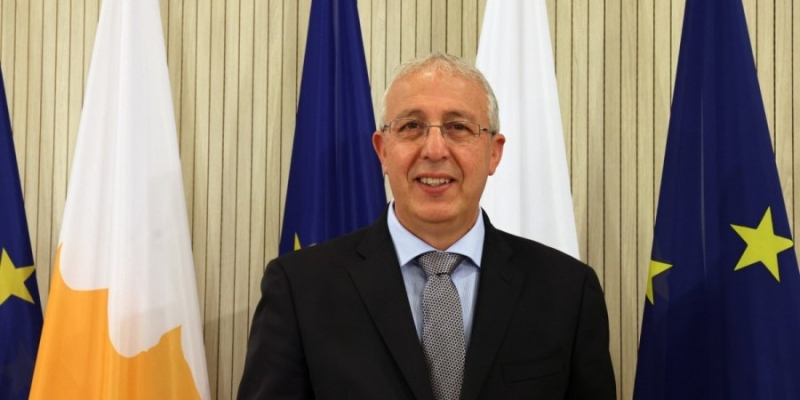 The Minister of Agriculture, Rural Development and Environment Petros Xenophontos is in Stockholm to participate in the Informal Meeting of Ministers of the Environment, which takes place on April 18 and 19.
A statement said that during the Informal Meeting, European Ministers will have the opportunity to exchange views and discuss best practices with representatives of green businesses on conditions, incentives and further cooperation to overcome bottlenecks for the achieving the green transition.
Ways will be considered to strengthen the role of the business community in reversing biodiversity loss by examining the ways in which business depends on and impacts on nature and biodiversity.< /p>
The focus of the Summit will be on the challenges and opportunities facing the business community, aiming to increase efficiency and circularity of resources, and the need to take further measures by Governments to support the transition.
In this direction, measures such as efficient separate waste collection systems and high-quality recycling should be jointly promoted, with the aim of strengthening the market for secondary raw materials.
In addition, ways of developing greater and more effective cooperation between EU Member State Governments and businesses to ensure that markets and their participants mitigate climate change and environmental degradation at national, EU and global level.
During a working lunch, the EU's main priorities for developing a circular economy for plastics will be analysed, including reducing their use, limiting their hazardous substances and promoting their reuse and recycling.
Source: KYPE