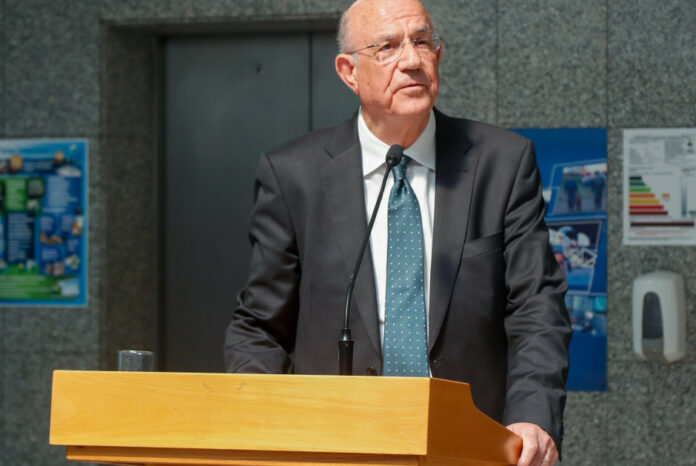 He denies the statements attributed to him by a publication on the GESY and urges public officials to be especially careful when commenting on his alleged statements, the Minister of Finance Makis Keravnos.
p>
Specifically in his announcement, the Minister of Finance emphasizes that he has never made any statement or characterization of the General Health System since the day he assumed his duties. The Minister of Finance also considers that the General Health System is a social conquest. and an institution that serves the entire people and the aim is to ensure the provision of high quality services for the benefit of the citizens.
However, and despite the fact that the Minister has not made a statement about GESY, he wishes to note that public officials should be particularly careful when commenting on or referring to statements or reported by the press as statements, of any Minister highlighted in the announcement.< /p>
The announcement of the Ministry of Finance came after the morning statements of the Director of the Health Insurance Organization, Andreas Papaconstantinou on RIK radio, which was responding to his alleged statements. The Director of the OAU was asking for evidence to substantiate his alleged statement that he will attempt to close the "black hole" of the General Health Plan created by abuses, waste and excessive spending. He also stated that otherwise, he calls on him to retract his statement, saying that the "black hole" characterization is very serious. Mr. Papaconstantinou admitted that there are abuses, however, he emphasized that there are safety valves that protect the system. He also mentioned that, as demonstrated by a study, GESY is financially sound and that at the moment there are reserves of around 350 million euros.
source: Philenews