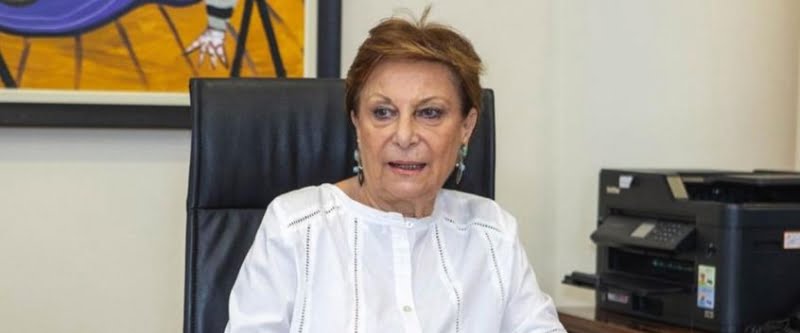 In the work of the EU Justice and Home Affairs Council, which will take place tomorrow and the day after tomorrow, December 8 and 9 in Brussels, the Minister of Justice and Public Order, Stefi Drakou, will participate.
The Ministers are expected to examine the general situation in the Schengen area and to be informed about the results of the evaluation of the accession process of Bulgaria, Croatia and Romania in the Schengen area.
According to an announcement by the Ministry of Justice, the Council will also study the proposal for a regulation to establish rules regarding preventing and addressing online child sexual exploitation/abuse, which is an important priority given the scale of the phenomenon.
Ministers will review the impact of the war in Ukraine on internal security and situation of refugees in the EU.