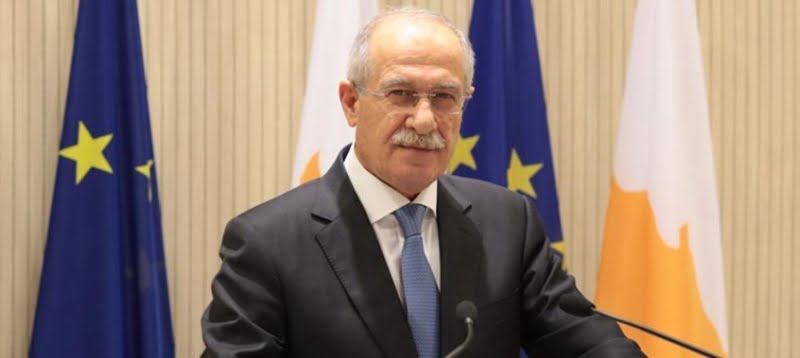 The Minister of Labor and Social Insurance Kyriakos Kousios will have a meeting on the subject of the Automatic Price Index Adjustment (ATA) institution at 9.00 am with the employers' organizations, KEBE and OEB.>
b>
The effort of the Minister of Labor is to find common ground between the social partners, trade unions and employer organizations, for the future of ATA.
Besides, next Thursday a joint meeting of the employer and trade union organizations with the Minister of Labor is planned for the issue of ATA.
After the meeting, the trade union organizations have planned a pan-union meeting to evaluate the data that will emerge from their meeting with the employers' organizations.
The Government is not discussing the abolition of the ATA, as Mr. Kousios has repeatedly stated, who made it clear that his role is purely mediating.
The trade unions are asking for a full re-taxation of ATA, instead of the current 50%, while employers' organizations consider that the cycle of ATA has been completed and should be completely abolished.