Yiannis Panagiotou met with all social partners and found seriousness and readiness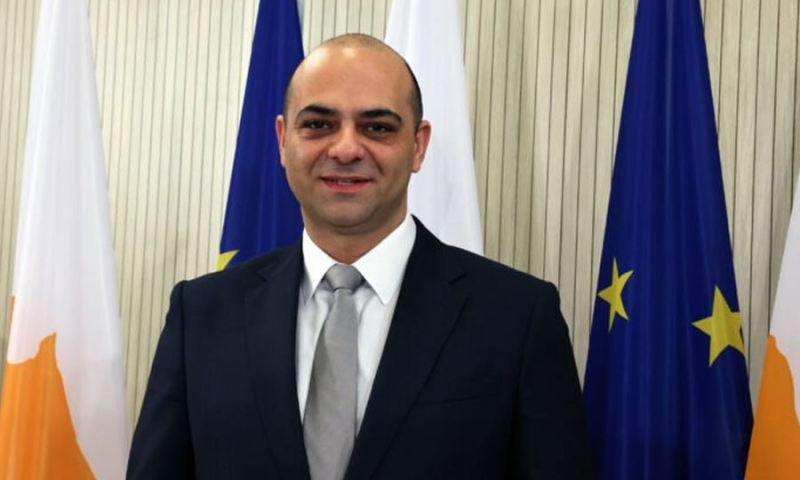 The new Minister of Labor and Social Insurance expressed optimism for a conclusion to the ATA issue, knowing, as he emphasized, all the facts after meetings with the social partners.
After a dialogue he had in the previous days with the trade unions, Yannis Panagiotou today spoke with the representatives of OEB stating on the DIASPORA EIDISEON show that he knows the seriousness and readiness of the social partners and within the next period a conclusion will emerge on the issue, for a good and stable working environment for employees.
For the suspension of the 1450 line
For the decision to suspend the telephone line 1450, after finding that the response time of the contracting company is not satisfactory, Mr. Panagiotou characteristically said that "the question is not the one week before or after, but the quality services".
He added that it is very important the information that will are given to citizens to be correct and appropriate.
Measures to deal with occupational accidents
On the occasion of yesterday's fatal occupational accident, the Minister of Labor and Social Affairs Insurance said that it contacted the Department of Labor Inspection and enough time was spent, with the purpose of further strengthening the Department, for stricter regulations and more inspections. "We want to be focused on this, so that people at work feel safe," added Mr. Panagiotou.