At the same time, the tax payment extension until October 2 was approved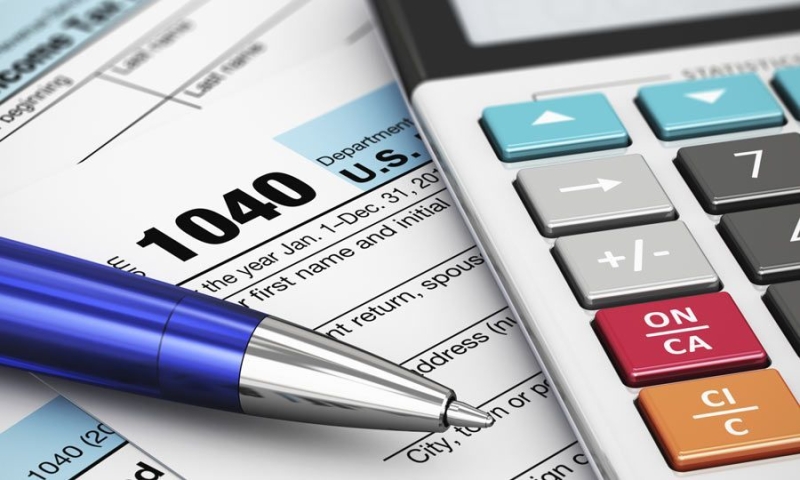 A bill for business tax credits for energy upgrades was approved by the Cabinet on Wednesday, as well as extending tax payment until October 2, and suspending for another year the obligation to file a tax return for people whose taxable income does not exceed €19,500.
In his statements, the Minister of Finance, Makis Keraynos, said that the Council of Ministers approved a proposal of the Ministry of Finance regarding a bill which aims to diversify income taxation (Law of 2022-23) which concerns businesses and specifically tax deductions for certain capital gains expenses, which lead to energy upgrading and energy savings by businesses. At the same time, he added, they lead to the green economy "which is one of the goals of the Government, and at the same time reduces the operating costs of businesses".
In particular, he said, for the improvement of the energy efficiency of buildings, an increased capital discount of 7% is granted instead of the 3% that was in force until now, and for investments in machinery and equipment connected to renewable energy systems, as well as technical systems to improve energy efficiency business performance, an increased capital allowance of 20% is granted.
He also noted that, for new motorized electric commercial vehicles, as well as taxis and buses, an increased capital allowance of 25 %.
Finally, he said, with this bill it is clarified that the costs incurred for the study of energy upgrading of businesses, or costs for the issuance of an energy saving certificate, are deducted from taxable income.
Mr. Keravnos also stated that, "it is an important decision, which encourages and helps our businesses to modernize, in terms of energy utilization/use and which also leads to the green economy ".
Another decision of the Council of Ministers, he added, concerns the provision for extending the submission of tax returns for 2022, noting that the tax payment deadline is extended until 2 October, 2023.
The need for an extension has arisen in order to give time to the passing of the relevant legislation which is before the House of Representatives, regarding the exemption of remuneration from the first employment in the Republic that will apply to fiscal year 2022, he said. Therefore, he added, once this matter is completed by Parliament in the coming weeks, it will now be possible to post the applications with the relevant amendments, so that everyone can submit their tax return.
The Minister referred to yet another decision, for the suspension for another year of the obligation to file a tax return by people whose taxable income does not exceed €19,500. "This is done so that there will not be a volume of tax returns in this period in which we are implementing our new tax system, and which is being tested, so that it can soon accept and process these applications," he said.