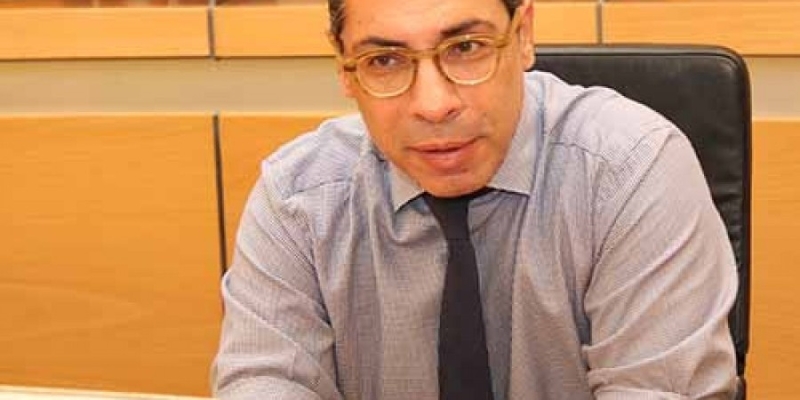 The further deepening of bilateral relations between Cyprus and Italy was discussed on Friday morning by the Minister of Foreign Affairs of the Republic of Cyprus, Konstantinos Kombos, and the Ambassador of Italy to Cyprus, Federica Ferrari Bravo.
As stated in a post on the Twitter account of the Ministry of Foreign Affairs, "the discussion evolved around the further deepening of bilateral ties between Cyprus and Italy, as well as our multifaceted cooperation".
"We are grateful for our strong partnership in the context of MED9, the European Union and beyond", concludes the post of the Ministry of Foreign Affairs.
Read more: PtB: Need to shield the principles of the rule of law
Source: KYPE