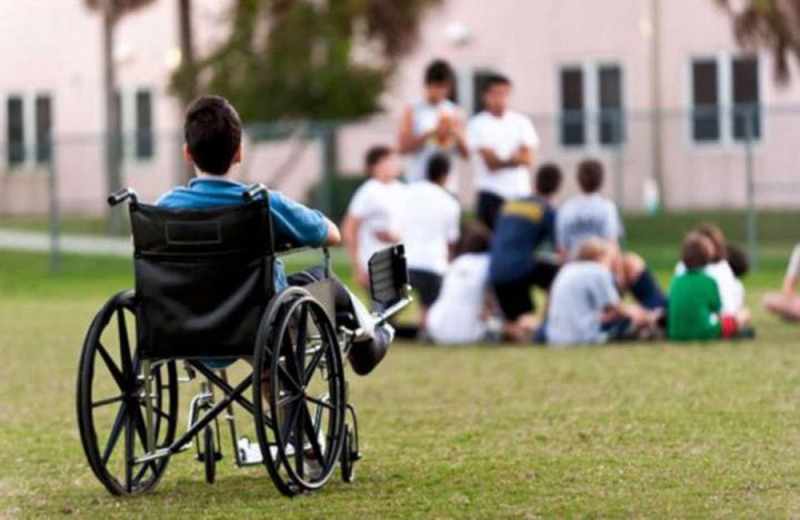 The Ministry of Education has decided, in collaboration with the University of Cyprus, to carry out an examination procedure with reasonable adjustments for a disabled candidate in the Cypriot examinations.
In today's announcement, following the recommendation of the Commissioner of Administration and Protection of Human Rights, on Friday, the Ministry of Education decided that, in cooperation with the University of Cyprus, a special examination procedure should be carried out with the required adjustments, according to the characteristics and needs of the candidate, in the context of the 2022 access procedures. >
For this purpose, the competent Ministry states, "we have contacted the University of Cyprus and the competent services are already proceeding with relevant consultations, with the aim of making it possible in the coming days to create special exam papers with reasonable adjustments."
< p>He also notes that with the cooperation of the Examination Service of the Ministry of Education and Science and the University and utilizing the scientific know-how of universities, which will be defined by the University, such a special examination can be carried out, for access to the University.
According with the Ministry of Education, Culture and Sports "in case of success, a position may be allocated by the University on the basis of the Regulations in force, provided that the Rules of the University of Cyprus will be adapted accordingly".
As the current legislation does not provide for such a thing, the Ministry of Education is preparing a proposal to amend the relevant legislation.
"The aim," he adds, Adjustments for the Disabled in the Pancyprian Examinations, while ensuring both the verification of the required sufficient knowledge against the subject matter and the Specifications Table , without reducing the level of examination in relation to all the candidates, as well as the principle of equal treatment that should inevitably apply in comparative tests ".
Source: KYPE