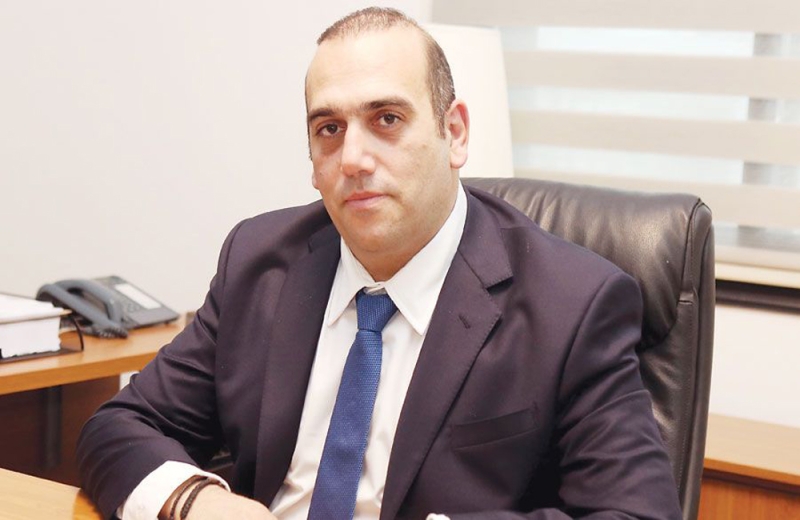 The Ministry of Transport, Communications and Works is fully digitizing the procedures and services of the Road Transport Department (TOM) in collaboration with the Ministry of Research, Innovation and Digital Policy, according to a written Announcement released on Tuesday.
As mentioned, the IT Services Department of YEKIP signed a relevant Contract with a total value of € 7,521,811.50 including VAT, with the costs of developing the Information System and purchasing the computer equipment included in the Development and Sustainability Plan "Cyprus_Tomorrow". The start date of the Project was set for June 1, 2022.
According to the announcement, the new information system of the Road Transport Department will replace the existing one and its internet services and the aim of the project is the full automation of all TOM processes and the online service of legal and natural persons cooperating with the Department , so that all procedures are completed online.
In addition, it is noted that the creation of a new and modern information system will facilitate communication, improve information management and automate the procedures performed by directly or indirectly involved users of the services of the Department (employees TOM, KEP, KEPO, IKTEO, Driving Schools, third parties, other government departments, etc.) and the citizens, with the project aiming at the maximum utilization and use of the possibilities offered by the modern technologies, as well as the use of the horizontal applications of the Department of Information Services, such as the internet security gate "Ariadne".
The announcement also states that with the implementation of the new System, the bureaucracy is expected to be reduced and the execution time of the TOM work will be accelerated, emphasis will be placed on the collection and consolidation of the various information concerning the TOM, so that it can be given to those interested. simple and understandable form. while the online processing of the provided services and the great reduction of the paper use contribute to the green transition of the Department. The new System is expected to be put into productive operation in the second half of 2025.
The announcement ends with a written statement by the Minister of Transport, Communications and Works Giannis Karousou, who expresses his satisfaction for the start of the great of this digitization project of the Department of Road Transport, which is in line with the broader strategy of the Government for the transition to the digital age, while he adds that the Department of Road Transport is now entering a new era, utilizing the potential of modern technologies and digitization. The digital processing of the procedures and services offered by the Department will significantly improve the service to the citizens and, at the same time, will increase the productivity and the efficiency of the Department.
KYPE