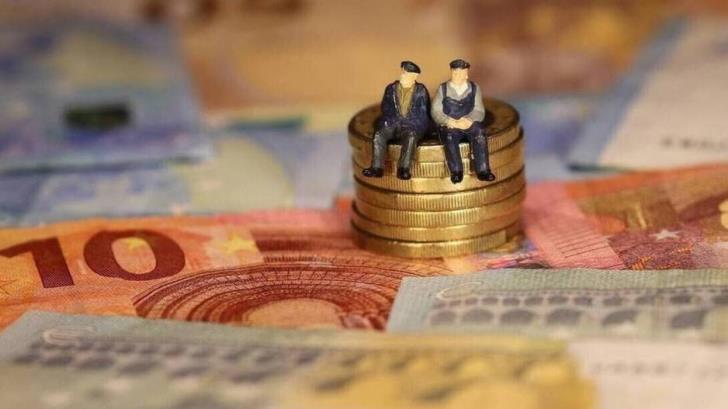 The mistake was found regarding the low pensioner allowance, according to a statement from the Ministry of Social Welfare.
In relation to the issue that arose at the end of January 2022 regarding the reduction of the amount of Low Retirement Benefit received by the beneficiaries of the allowance compared to December 2021, the Welfare Allowance Management Service of the Ministry of Social Welfare informs that Beneficiaries of the allowance, it appeared that the reductions observed in the allowance were due to the fact that in 2021 a significant increase in basic pensions of 4.58% was granted, while no simultaneous adjustment of the allowance was taken into account in 2020 incomes. January 2022 and as the allowance is scaled backwards according to the amount of income, there have been similar adjustments provided by the current Plan regarding the provided allowance.
The Ministry of Social Welfare is in the process of elaborating various scenarios , with the aim of resolving the issue on time in March, with particular emphasis on cases where additional support is justified. Any decision taken will have retroactive effect from 1 January 2022.
It is recalled that, in the context of the Government's policy to support vulnerable groups of the population, it has been ensured that all beneficiaries of the Low Retirement Benefit will have a total incomes over € 710 per month for single people and € 1.