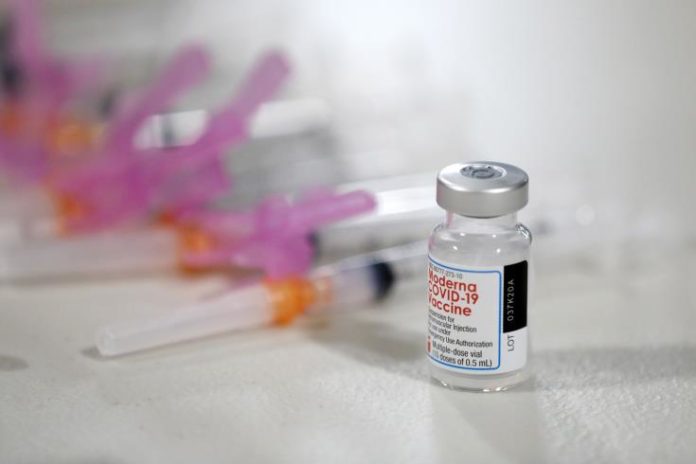 Tonight, the first batch of Moderna vaccines may be received in Cyprus, as part of the delivery of the first vaccines of Moderna against Covid-19 in the countries of the European Union and the European Economic Area, which started yesterday.
As a valid source of the Ministry of Health stated on Monday in KYPE, Cyprus will probably be supplied with 1,200 doses of Moderna vaccines tonight.
The same source notes that in the first quarter of 2021 Cyprus will receive a total of 16,500 vaccines of Moderna.
It is noted that the vaccination program in Cyprus continues normally.
The Moderna vaccine has been approved by the European Medicines Agency for use in people over 18 years of age. In addition to Europe, the vaccine has been approved to date in the US, Canada, Britain and Israel.
In addition, the delivery of Moderna vaccines is carried out by the world-famous company Kuehne + Nagel, while the process will be initiated and coordinated by the company's central hub, for the transport of medicinal products to Europe.