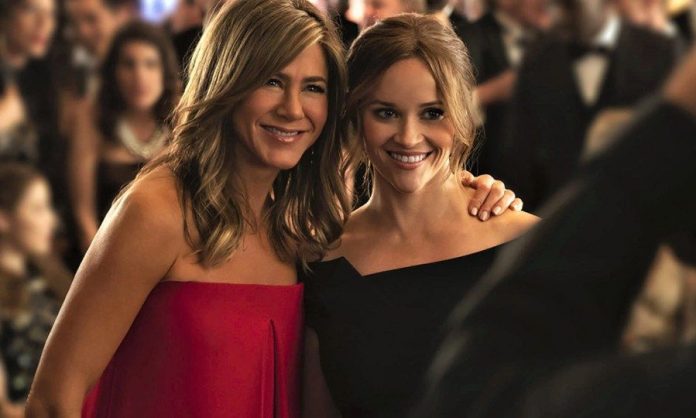 It was the series in which AppleTV + bet from the beginning, after giving the green light for two seasons, before it even started. Sure, along the way he was right after being nominated for Emmys and SAG Awards and two SAG wins for Jennifer Aniston and Billy Crudup, but he also won over the public.
Now, after a delay due to coronavirus, the series returns on September 17 and the first trailer gives us some information about what we will see. Alex Levy returns to the television network and the news team prepares to cover the pandemic while accusations of racism in the workplace "blacken" the channel.
The series stars Jennifer Aniston, Reese Witherspoon and Steve Carell and the series was scheduled to return to the receivers in November 2020 and the main story has undergone several changes to include the coronavirus.
Watch the trailer.
source: KAPHIMERINI KYPROU