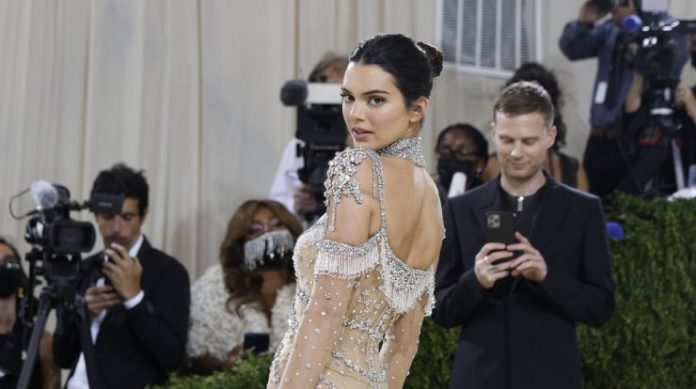 The glamorous looks we saw on the red carpet.
The Met Gala is rightly considered one of the most distinguished social events in the world, a gala with a charitable character that is commonly referred to as the biggest fashion night or otherwise the "biggest fashion's night out".
After a brief pause due to the pandemic, the Met Gala 2021 and its first part returned on Monday, September 13 at the Metropolitan Museum of Art in New York with a theme of American Fashion and more specifically the theme: "In America: A Lexicon of Fashion" .
According to this, the honorary organizers and guests had to put all their creativity and think about what definition they would give to the modern American fashion in order to honor it with the appropriate appearances. The theme itself evoked feelings of nostalgia but also joy, hence we saw that many outfits were inspired by the Old Hollywood Glam of another era.
Of course, no look was complete without the appropriate beauty look. And while we saw many sophisticated hairstyles and makeup looks (see Kristen Stewart, Emily Blunt, Diane Kruger, etc.) we were impressed by the naturalness we saw from many celebrities . Kaia Gerber looked almost unpainted in her black Oscar de la Renta gown, but with an Old Hollywood style hairstyle. Similarly, Billie Eilish , the revelation of the night, who adopted a vintage glam beauty look in pastel shades that was in stark contrast to what we were used to until now . As for Kendall Jenner and Hailey Bieber, they followed in their footsteps regarding makeup, since nude makeup, which is their trademark anyway, dominated last night, highlighting their impressive toilets.
Of course, there were also changes in the hair, with Gigi Hadid appearing with a crimson, marlot red shade and Cara Delevingne with very long, wavy wet black hair. The really no makeup look, however, was done by Kim Kardashian, after she appeared with a full face and total black creation by Balenciaga that completely hid her face. Her ponytail, however, stood out from a great distance since it reached 190 cm in length!
See below the appearances that we singled out:
Gigi Hadid
Rihanna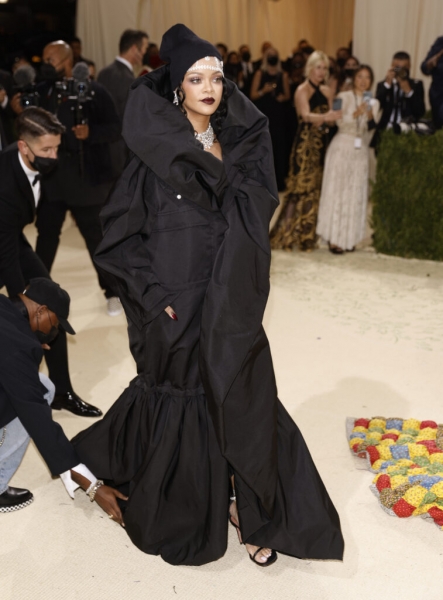 Emily Blunt
Kate Hudson
Diane Kruger
Kaia Gerber
Kim Kardashian
Billie Eillish
Kristen Stewart
Cara Delevigne
Irina Shayk
Camila Cabello
Taylor Hill
Hailey Bieber
Source: Madame Figaro
RUN and POWER Group: Enhanced Living Experience.