According to Condé Nast Traveler tribute – Thessaloniki on the list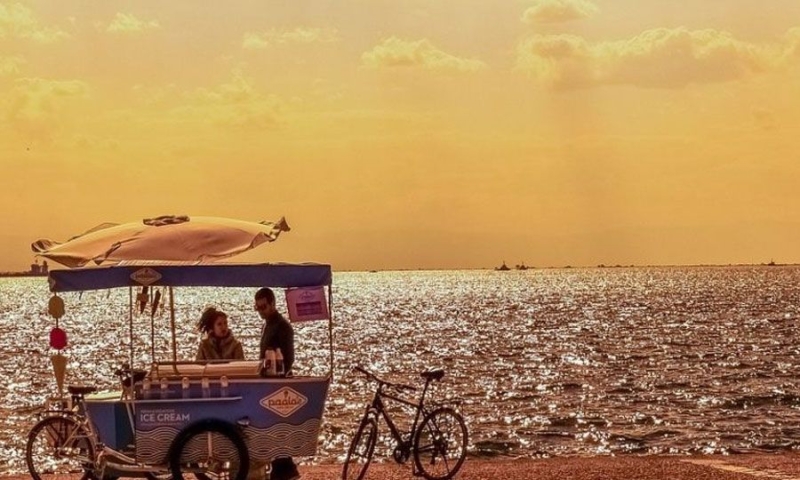 Image by dimitris vetsikas on Pixabay
Thessaloniki has managed to be included in an extensive tribute list of Condé Nast Traveler, with the 22 most underrated cities in Europe. At the same time, no city from Cyprus is included in the list of the famous London magazine.
According to the publication, popular cities like Paris and Rome may rightfully attract a global tourist frenzy, but within the European continent there are several amazing destinations that offer life experiences beyond your expectations.
From small from cities on the Scandinavian peninsula to impressive but lesser-known Baltic capitals, the magazine has based its coverage on travel editors who have not only visited but have spent large periods of their lives in each region.
Cities from the list
Trondheim, Norway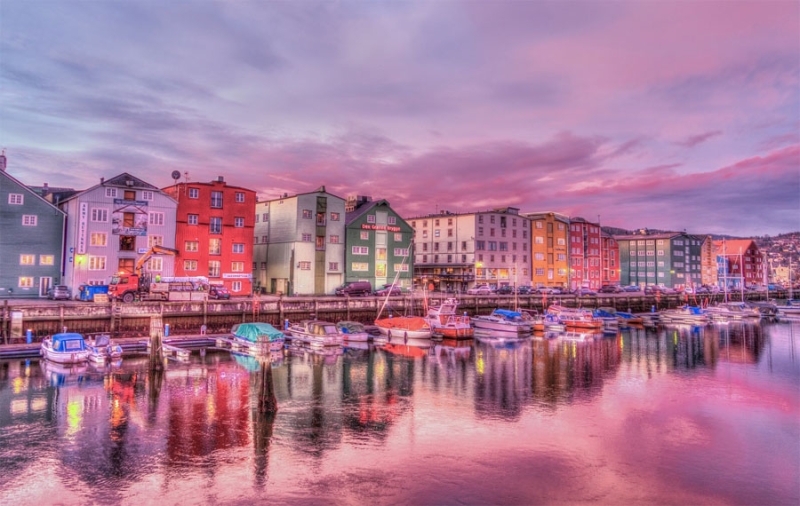 Between 1050 and 1536, says the publication, Trondheim was one of the most important places of pilgrimage in Europe.
Today the city is adorned by an impressive Cathedral, the medieval Archbishop's palace and a number of interesting museums, such as the unique Trøndelag folklore museum. You can also enjoy boating on the city's river as well as kayaking or cycling to important Viking monuments such as Stiklestad.
This is a destination that should be of much greater importance to the whole of Europe, magazine highlights.
Read more at must