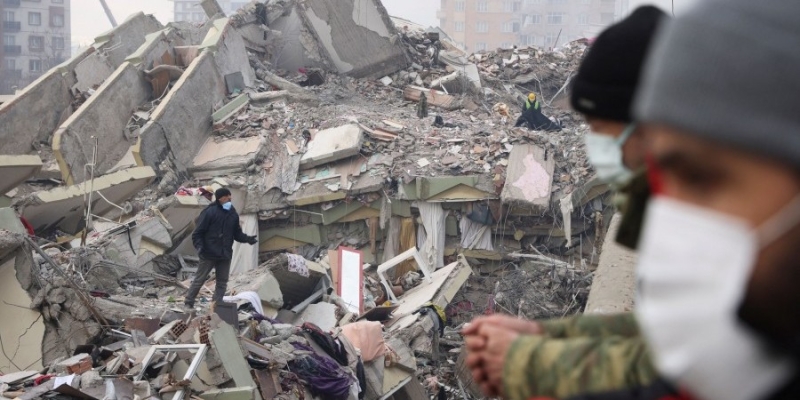 The needs of earthquake victims in Turkey remain enormous, the Cypriot Kurdish Solidarity Association (KKSA) says in a statement, republishing a video of the Peoples' Democratic Party (HDP).
"The HDP video reveals the incompetence of the (S.S. Turkish) government and state agencies in disaster relief," it added.
"The needs remain enormous and the most effective way to provide aid are financial contributions to organizations that bypass government authorities in Turkey", the announcement concludes.