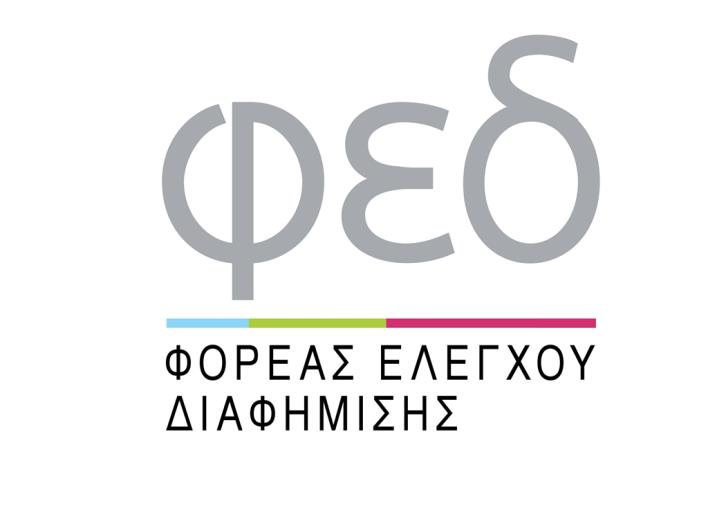 The new Board of Directors of the Advertising Control Body was elected at a General Meeting of the Advertising Body and was formed into a body. The new Board of Directors of FED includes:
Chairman: Sotiroulla Sotiriou/Cyprus Advertisers Association (SDK)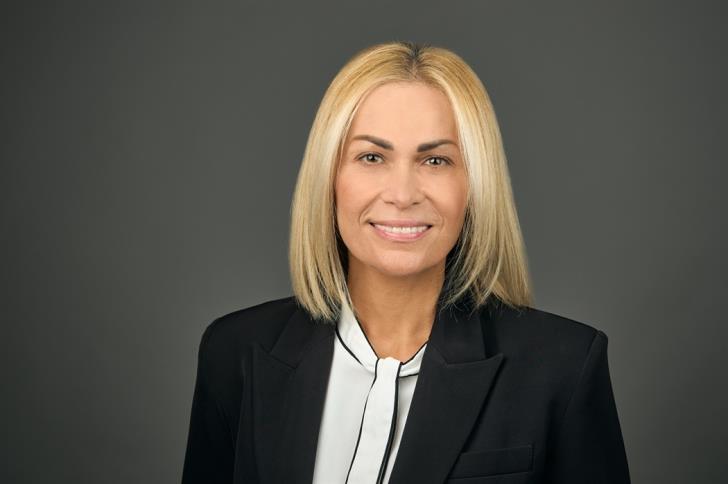 Vice President: Despo Lefkariti/Cyprus Communication Advertising Association (SDEK)
Secretary: Joseph Joseph/Sigma TV
Treasurer: Haris Nikolaidis/Arktinos Publications
Members: Dimitris Ioannidis, Marios Ioannou/SDEK
& nbsp; & nbsp; & nbsp; & nbsp; & nbsp; Lefteris Athanassiou, Melina Skordelli/SDK
& nbsp; & nbsp; & nbsp; & nbsp; & nbsp; Anna Antoniou/SPP Media
& nbsp; & nbsp; & nbsp; & nbsp; & nbsp; Nikos Kotsonopoulos/ANT1
& nbsp; & nbsp; & nbsp; & nbsp; & nbsp; Renos Onoufriou/Phileleftheros
& nbsp; & nbsp; & nbsp; & nbsp; & nbsp; Konstantinos Christou/Adboard Media
"It has been almost ten years since the examination of the first complaint by the Fed. During these years, the FED has expanded its collaborations with institutional and state bodies, has increased the number of companies participating in it, has acquired Google as a member, has published more than 80 decisions and has handled multiple complaints. I really believe that the best is yet to come. This year will mark the expansion of the FED's activities, with even more collaborations both in Cyprus and abroad, since we have in our plans an interesting project in collaboration with another self-committed body ", said the President of the FED, Sotiroulla Sotiriou.
FED is a private, non-profit company with the main object of controlling the content of advertising messages published in Cyprus. FED is a member of the European Advertising Standards Alliance (EASA) since 2013. The FED includes the following:
Cyprus Advertisers Association Cyprus Advertising – Communication Association Alpha Cyprus TV stations, ANT1, Omega, Sigma > All media of DIAS, Special Editions, Citizen and Liberal groups Outdoor advertising companies Adboard Media, Niche Advertising and 160m².