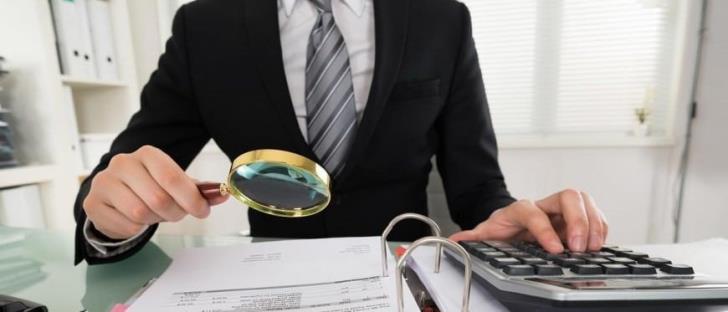 Insider / ΚΥΠΕ
The adoption of the new legislation for the protection of competition was postponed by the Plenary Session of the Parliament, following the oral amendments that were submitted.
Specifically, DIKO, through MP Panikos Leonidou, submitted an oral amendment, according to which the position of Chairman of the Commission for Protection of Competition requires the corresponding qualifications required for appointment to the position of President or Senior Judge of a District Court.
DIPA-Cooperation of Democratic Forces MP Michalis Giakoumis also submitted an amendment on the issue of the qualifications of the Chairman of the Committee, however he also submitted an oral amendment regarding the qualifications of the members of the Committee.
After an observation by the President of DISY Averof Neophytou, that the amendments raise very serious issues and there must be time for the parties to study and position, it was decided to postpone the voting of the bill for a week.