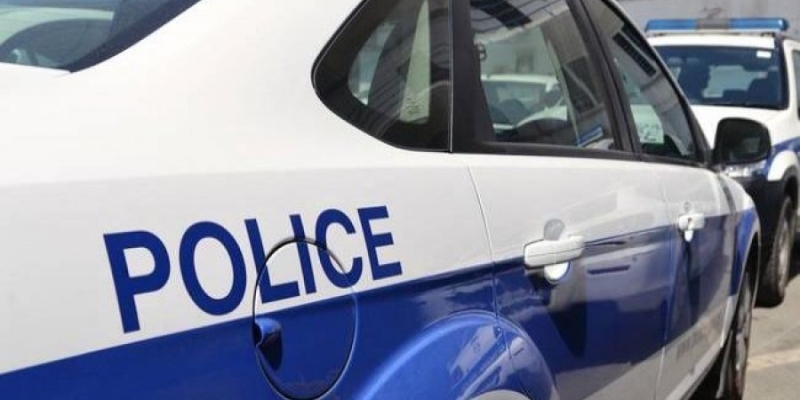 The building of the new Stroubiou police station was handed over, a project which began in April 2020 and was completed in January 2023.
According to Paphos Police Department Spokesman and Head of the Paphos TAE Michalis Nikolaou, the construction of the station took place on the site of the old building of the Stroubiou police station.
Mr. Nikolaou noted that the station will cover the communities of Tsadas, Kallepia, Letymbou, Psathi, Polemi, Giolo, Agios Dimitrianos, Simou, Lhasa and Drymou.
The area of ​​Stroubiou station amounts to 400 sq. m. It has a detainee holding cell, not for more than 24 hours, staff offices, reception area, kitchen, sanitary facilities, evidence storage and parking areas, as well as ammunition depots. The inauguration, which is estimated to take place on February 7, 2023, will be performed by the Minister of Justice and Public Order.
Marinos Kostas, Site Inspector of the District Public Works Engineer of Paphos, reported to KYPE that the Stroubiou police station was completed and the delay observed in the completion of the works was due to the pandemic and the weather conditions of the previous year.
References with the Kouklion police station, Mr. Kostas said that the work is progressing.
According to Paphos ADE Press Spokesman and Head of the Paphos TAE Michalis Nikolaou, the Kouklion police station will have the responsibility of policing the areas Agios Georgios, Anarita, Kato Archiµandrita, Pano Archiµandrita, Kouklia, Maµonia, Mandria, Maronas, Mousere, Nata, Nikoklia, Souskiou, Tiµi, Fasoula, Finikas, Saint Savva Monastery, Kedares, Kelokedara, location Nea Episkopi, farm Orites. The works are expected to be completed in June 2023, he added, noting that both stations have modern telecommunications systems.
Source: KYPE