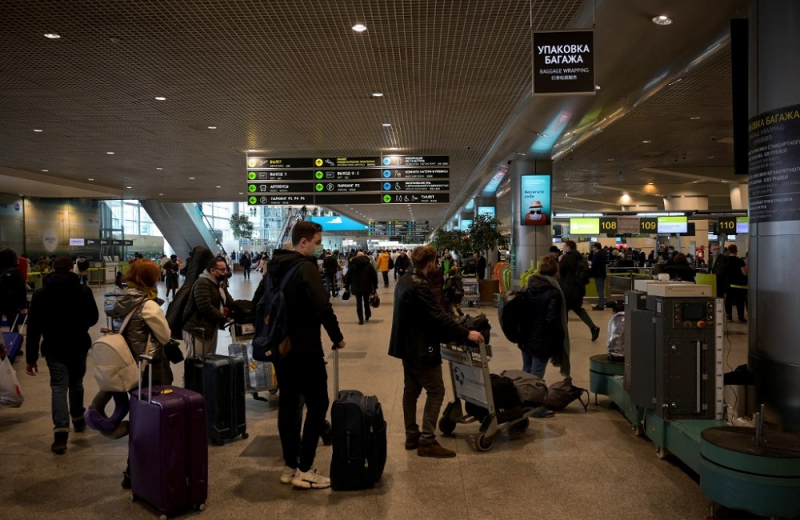 The New York Times has withdrawn all its correspondents from Russia, which means that for the first time in more than 100 years, this American newspaper will not have its reporters in Russian ground.
"A very sad day for the history of the New York Times in Moscow. Departure of all its correspondents from the country. We have had reporters there since 1921, with one or two short breaks due to visa problems. "Neither Stalin nor the Cold War has driven us away," Neil McFarkahar, the former head of the newspaper's correspondent in Moscow, wrote on Twitter, according to Tanjug.
in a statement on Tuesday, citing a new Russian law criminalizing journalists who use the word "war" to cover the invasion of Ukraine.
"Russia's new law seeks to criminalize independent coverage of the newspapers of the war against Ukraine. "For the safety of our staff working in the area, we are moving them out of the country at this time," said New York Times spokeswoman Daniel Rhodes Ha.