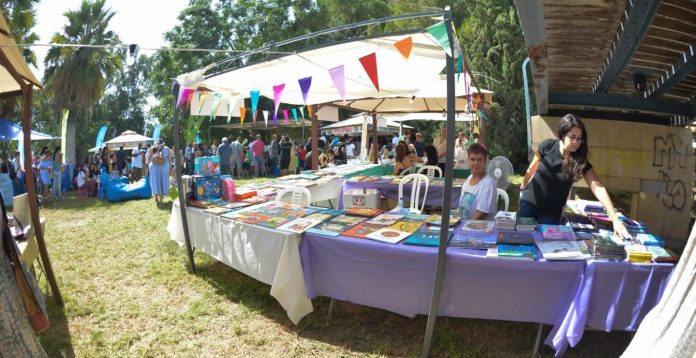 For two full and interesting days
The Nicosia Book Fest is coming again this fall, on October 9th and 10th, at the Acropolis Park.
The favorite book festival, which is a pioneering and unique institution for Cyprus, in the standards of international events, takes place this October.
The festival is organized for the 6th consecutive year and promises two full and interesting days. Its aim is to offer even more to the reading public and to give the opportunity to the visitors to come in direct contact with the book and its creators, as well as to participate in the various actions around it.
In three different scenes, there will be very separate discussions and presentations with writers from Cyprus and abroad, exciting activities and games for our little friends, musical and theatrical performances and much more.
The Festival is organized by the Prometheus Research Institute, the Press and Information Office, the Cyprus Youth Organization.
Admission to the festival is free.
* SAFEPASS submission required
All necessary protection measures will be taken, following the state guidelines for the health and safety of visitors.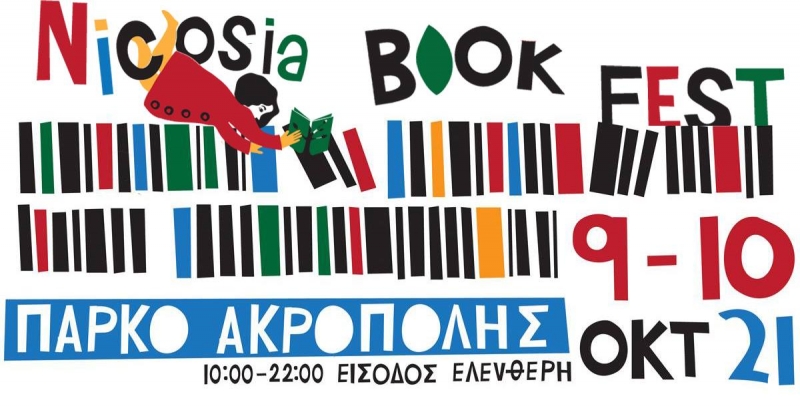 source: Check In Cyprus
RUN and POWER Group: Enhanced Living Experience.