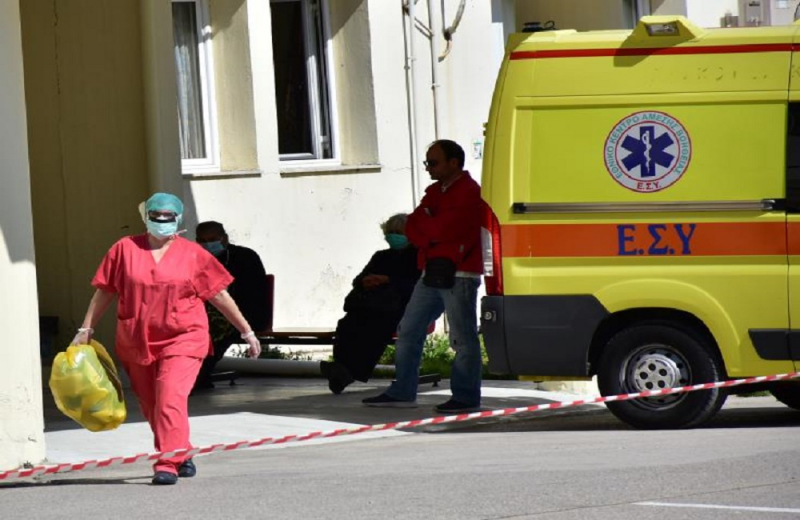 The recording of 106 new deaths and 18,825 cases of coronavirus in Greece, during the last 24 hours, announced the National Organization of Public Health, in its today's update.
The total number of cases in the country since the beginning of the pandemic amounts to 1,984,544, of which 49.8% are men.
Based on the confirmed cases of the last 7 days, 429 are considered to be related to travel from abroad and 2,409 are related to an already known case.
The number of patients treated by intubation is 561, with a median age of 66 years. 84% have an underlying disease and / or age 70 years and older.
Among intubated patients, 440 (78.43%) are unvaccinated or partially vaccinated and 121 (21.57%) are fully vaccinated.
Since the beginning of the pandemic, 4,060 patients have been discharged from the ICU.
The admission of new Covid-19 patients to the hospitals of the territory is 521, with an average of 454 patients for the seven-day admission.