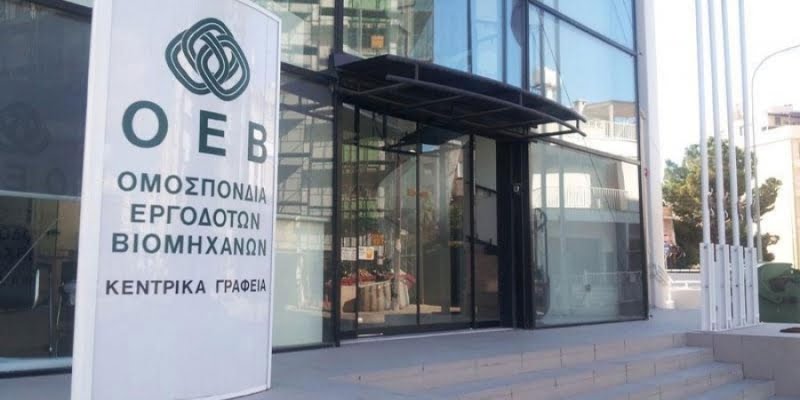 The Federation of Employers and Industrialists (OEB) condemns today's work stoppage of the port workers at the port of Larnaca, stating at the same time that "the strike is being carried out in violation of the Industrial Relations Code, in order to enforce demands which are not based on any procedure.
«The issue raised has received an opinion from the Attorney General, however the Trade Unions insist on not accepting it and violating the Code, proceeding with strike measures, without to have a labor dispute before the Mediation Service of the Ministry of Labour", says the OEB in a statement.
It also states that «it is for the umpteenth time that the dock workers, operating completely outside the statutory procedures and labor institutions, choose the path of conflict by trying to arbitrarily impose their demands", as he states, "completely indifferent to the problems that are created for traders, other workers, consumers and the economy in general".
The State must, according to the Federation, "finally proceed with the adoption of the position of the OEB for the legislative regulation of the Agreement on the Procedure for the Resolution of Labor Disputes in Essential Services, agreed upon and signed by the social partners in 1999 and which the Trade Unions refuse to implement».
Source: KYPE