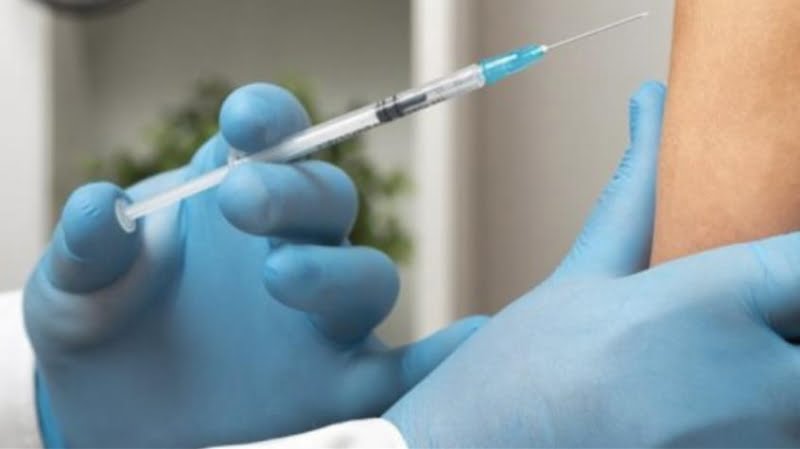 The Ministry of Health in the context of efforts to strengthen the immunity of the population against the disease COVID- 19 and better service to citizens informs that vaccination centers in all provinces will also operate on Saturdays, November 26 and December 3, 2022, from 8:30 am to 12:30 am (with the exception of the vaccination centers in Kyperounda and Poli Chrysochous)< /b>
Also, starting Saturday, November 26, 2022, Moderna's updated vaccine covering the BA.4 and BA.5 subvariants of the Omicron variant will be available in vaccination centers.
< u>It is reminded that:
a) A booster dose of vaccine is recommended for people aged 12 years and older, assuming that a period of five (5) months has passed since the last dose of vaccine was received.
Information on vaccination centers (TABLE 1)
Beneficiaries will be able to be served through walk-in vaccination centers operating in all provinces.
Vaccination with a booster dose of vaccine is recommended after 3 months have passed from the 1st positive test against the disease COVID-19.
In order to carry out the vaccination, an identification document (identity card, passport) and a vaccination card must be presented.
Regarding the vaccination of persons under the age of 18, the Written consent form of parents/guardians signed by both parents, where applicable. Greek or English.