The Iterative and Total Transformation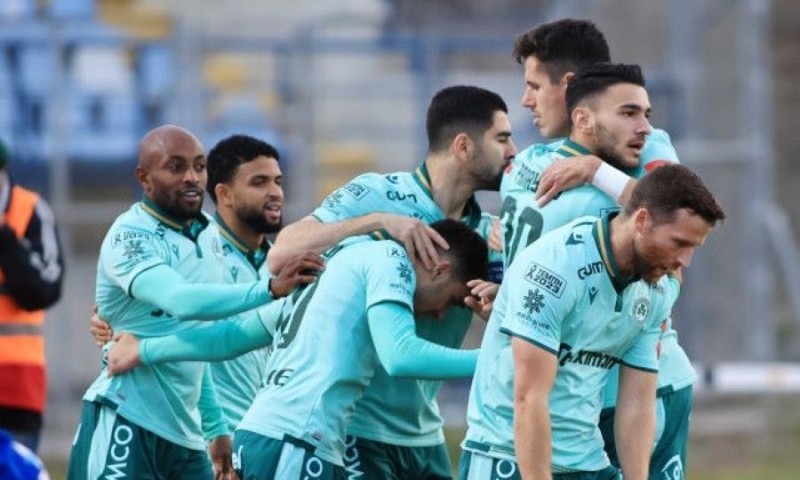 The football identity of this year's team of Omonia, not only did not satisfy anyone, but is an example to be avoided. If you are looking to find a game where Omonia played like a big team, you will struggle.
He has more and more to show for the two matches against Gent in the qualification for the Europa League groups – that was it. the matches are a monument of self-sacrifice, bravery and soul, but neither quality nor dominance – and a half-time in the first match with APOEL in the quarter-final phase of the cup where we all rubbed our eyes because of what we were seeing, because we were surprised.
But we repeat, this did not even last ninety minutes. Long periods of good performance are needed in a championship run. When this ingredient is absent, you are stuck in the shallows. As happened with Omonia.
Omonia is a big team, the most popular in Cyprus. Through the years of its existence and the conquest of many trophies it has "built" character, it has hardened itself, it has gained enormous experience in big games, it has a winning mentality. These exist objectively in whatever situation he is in competitively, in whatever position he is in the standings.
This background, just because it exists, works positively for every player who wears the green shirt. Arms him mentally for every game. Especially when the game is as important as tomorrow's. And when you are also mentally ready, you even determine a part of luck in the match.
All this plus the home factor gives Omonia a (theoretical) advantage for the qualification to the rematch of the cup against "Paphos FC".
The Omonia players who have all this in mind will also have the warm support of thousands of fans of the team. Let them remember when they have performed according to the expectations of the world team, its history, but also their own expectations! It's time to finally see them present us with another image.
The team will definitely be different in terms of faces from the one we saw in the match against AEK.
Jan Leciaks, Adam Matthews, Fouad Bashirou and Mix Diskerud are footballers vying for a starting position. In tomorrow's match, Sofronis Augusti will not have Yannis Kousoulos, Roman Bezous and Pari Psaltis. Loizos Loizou, Hector Juste are expected to return to the starting line-up.
Tomorrow the world expects another Omonia in terms of faces but mainly in terms of what he has missed so much. The side of what is called a large group image.