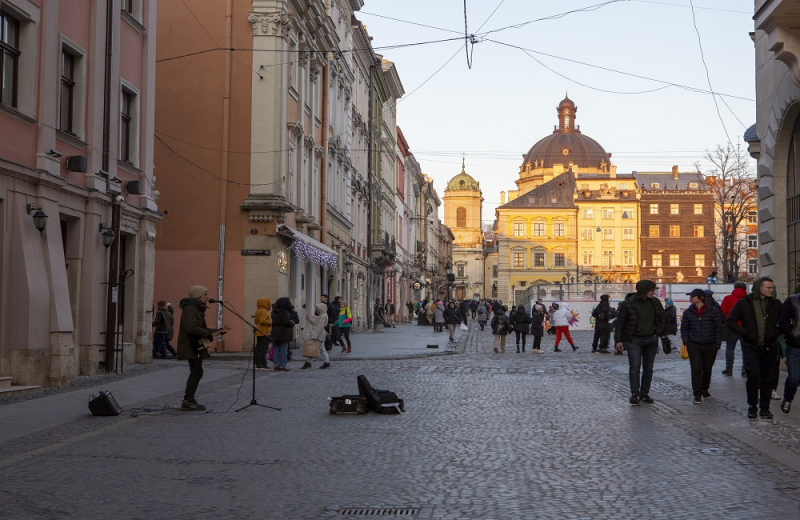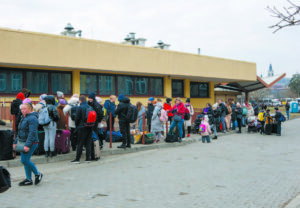 Refugees are on the rise
People in the area fear that Lviv and other cities may be affected, and this fear has increased the waves of civilians trying to escape to Poland in the last 24 hours. Lviv, however, did not attract the attention of the international community for this reason alone. The city of 720,000 inhabitants, the seventh largest in Ukraine has been recognized since 2009 as its cultural capital. Despite its turbulent past before and during World War II, the once-Polish Lviv, which from its Soviet occupation until the dissolution of the USSR bore its Russian name, Lvov, survived the catastrophe suffered by others. cities of the area, Thus its center was kept largely intact, along with the great cultural treasures it hosted and its monuments and now the whole city is recognized as a Cultural Heritage Site by UNESCO. The possibility of being hit, something that even the Nazis had not done, is terrifying in this respect as well, although it could have been removed, even sculptures and busts, removed and stored, somewhat more securely, in basements and shelters.
More on the subject in the printed version of "P" and for its subscribers CITIZEN PREMIUM the digital edition of the newspaper in PDF at the same time with its print run daily from 05.00 in the morning.