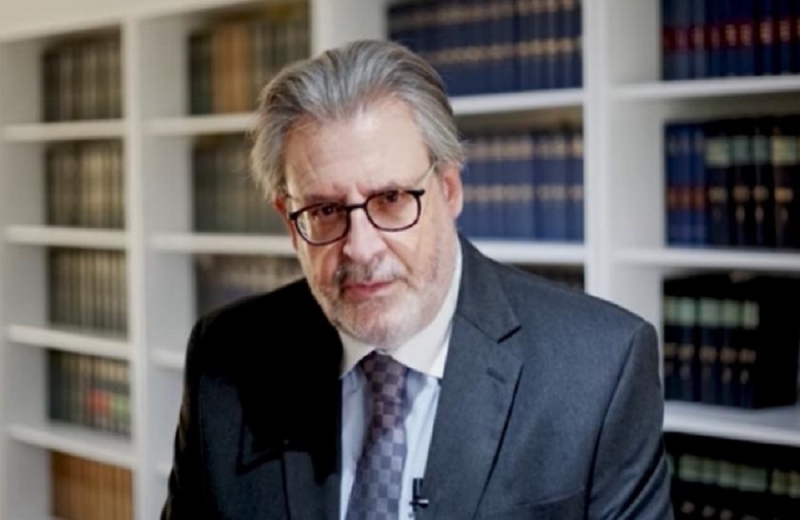 The Pancyprian Bar Association expresses its regret for what is happening in the Paphos Bar Association, which results in public disputes between the chairman and the members of the Local Committee, while stating that its Board of Directors has unanimously decided to set a date for the General Assembly of the Local Bar Association of Paphos.
In a statement, the PDS states that in the past, the President and the members of his Board of Directors "had made every effort, holding private meetings, in order to normalize the situation and improve the climate, on the basis of dialogue and constructive discussion of the points made by the opposing parties ".
From the beginning, he continues, "they stressed the need to exhaust all margins for finding functional solutions that would strengthen the consensus on both sides and make relevant recommendations."
"Unfortunately, despite our continuous efforts "daily communication, it has not been possible to overcome this situation, which has led to the resignation of members of the Commission", he adds.
According to the Pancyprian Bar Association, "in a difficult period, where we have to face very serious challenges, including the overall reform of the justice sector, the cultivation of a spirit of dialogue and consent is essential, basic conditions for the implementation of a substantial project ".
He also states that" what everyone should focus on now is through unity, to achieve our goals, away from actions that disorient the central as axes of our action and disrupt the climate of cooperation, sending wrong messages to civil society ".
Source: KYPE