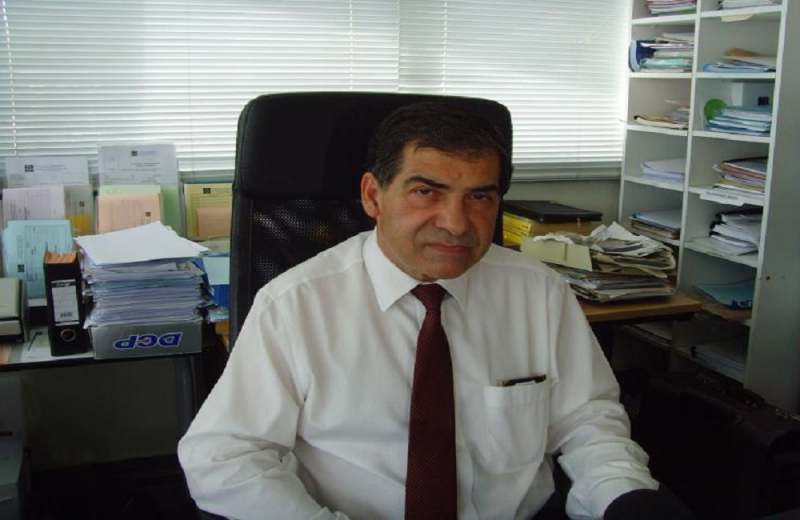 The economic scenario with the difficulties observed due to a pandemic also affects the sector of large developments, according to the president of the Association of Large Developments Andreas Dimitriadis.
In his statements to KYPE Mr. Dimitriadis stated that in the last two years the activities of the sector have been almost paralyzed due to the pandemic, the abolition of the KEP and the lack of incentives for foreign investors.
According to him, the economic environment continues to be uncertain and fluid, due to the continuation of the pandemic, the many economic issues we have as a country and the new challenges that arise before us.
Because of the above, he added, the members of the Association of Large Developments, without being responsible, pay a huge cost. According to the same result of this negative development, healthy companies are in danger of closing, operations of millions of euros to be suspended, orders of materials of millions of euros to be blocked and investments of millions in Cyprus to be canceled.
Mr. Dimitriadis noted that The government will have to implement a credible program to attract foreign investment, expressing the hope that it will "take shape" in the coming months. Cyprus needs to continue the serious foreign investments, which add value to the economy, creating wider growth benefits and new jobs.
He also pointed out that the Association sends a warning signal for the prospects of foreign investments in the country us. We ask, he said, "the removal of bureaucracy, distortions and various obstacles, so that the 25 major projects with a total value of more than 7 billion euros, managed by our members, proceed to implementation."
Report made a bill to facilitate investments which is pending before the competent Parliamentary Committee from 2019, requesting that it be voted.
Source: KYPE