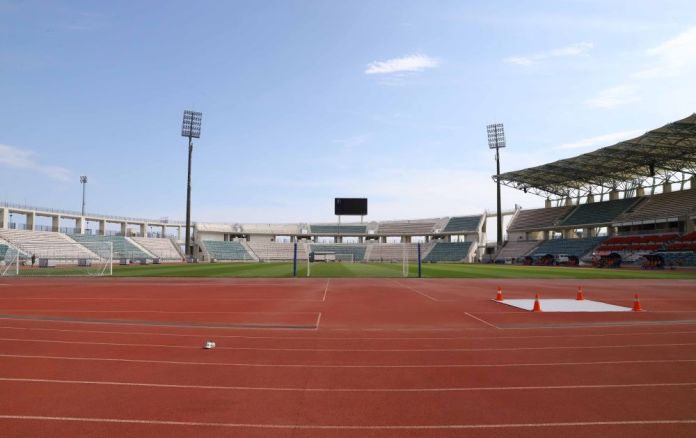 Enough people are expected on Thursday night (9/6, 21:45) at the Panthessaliko Stadium to watch the match between Greece and our national team
According to the Greek media, the pre-sale of tickets has exceeded 14,000.
This is a stadium with 22,700 seats, therefore, considering that there are still two days for the match, it is expected that the stadium will be almost full.
Cyprus will try to face The group's favorite to get its first victory in order to leave behind the "crooked" start in the event.
Like this:
Like Loading …