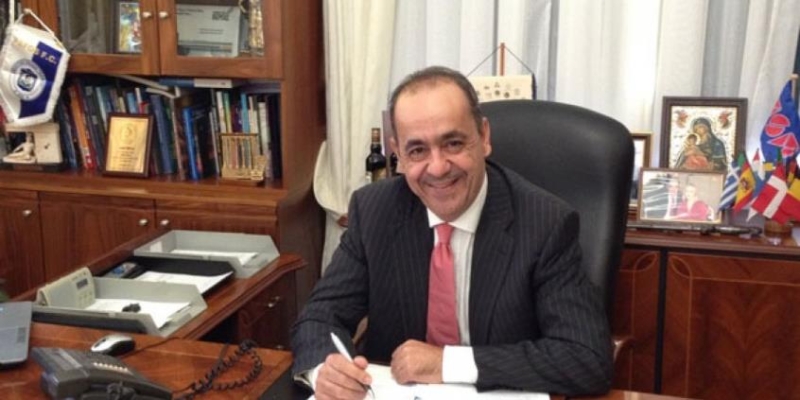 The District Court of Paphos dismissed a €24,000 lawsuit against the former Mayor of Paphos and Chairman of the Board of Directors of the Pafos Aphrodite Festival, Savva Verga, by a decision. ;filed by the company Pafos Aphrodite Festival.
The non-profit company that deals with the organization and management of internationally recognized cultural events in Paphos claimed from the defendant, who in the years 2011, 2012 and 2014 was the Chairman of its Board of Directors, the amount of €24,067.00, which he claims how he owes her.
The tickets managed by the defendant, in his capacity, were charged to him through the ticket management system software, the charges were made by issuing invoices and the payment was made at the end of the performances, so receipts were issued, he adds.
The Court ruled in its decision that it was not proven that the defendant did not fulfill specific terms of his agreement with the Plaintiff regarding the sale of the tickets on her part, resulting in a violation of any agreement between them. It was also not proved that the defendant obtained a specific benefit at the expense of the plaintiff and that the plaintiff suffered specific damage due to some wrongful conduct of the defendant in the context of the distribution of the tickets, it is added.
The Court notes that there is no trace of testimony that the plaintiff was damaged because the defendant may not have made available to the companies from which he secured sponsorship an equal number of tickets.
The action was dismissed with costs in favor of the defendant and against the plaintiff.
It is noted that the former Mayor of Paphos was represented by lawyer Ioanna Neofytou from the office of Mouzouros & Neofytou DEPE and the Pafos Aphrodite Festival, the lawyers No. Korakidou and K. Christoforou.